PETA Selling Pete Davidson Halloween Costume Inspired by Unhinged Voice Mail
Pete Davidson
PETA Unveils Halloween Costume
... Based On F-Bomb Voice Mail
7:36 AM PT -- A source close to Pete says, "It's disgusting they'd capitalize on someone's mental health and not to mention illegal to use his likeness."
PETA is cashin' in on Pete Davidson's anger -- the organization is selling a Halloween costume based on the infamously unhinged voice mail Pete left PETA during their feud over a puppy.
We've learned PETA's limited-edition costume comes with a paper mask of Pete's face, an "I Should Have Adopted" hoodie and a hat with a censored cuss word plastered on it -- referring to his profanity-laced telephone rant after the org called him out for buying a pet store puppy, instead of one from a shelter.
It also comes with a plush dog wearing a "Shelter Dogs Rule" bandana. The whole look is going for $99.99 ... and all proceeds are going toward spay and neuter surgeries to help combat the overpopulation of homeless dogs.
According to PETA, over 70 million dogs and cats are homeless in the U.S. ... and breeders contribute to the crisis by denying animals in shelters a chance at finding a loving home.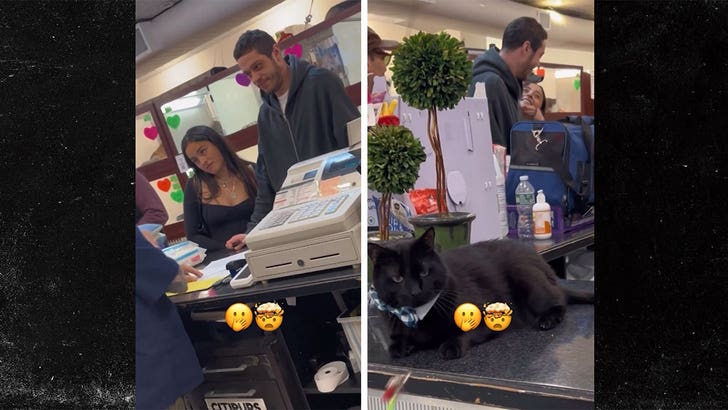 JUNE 2023
Instagram / @citipupsnyc
PETA President Ingrid Newkirk says, "It's too late for Pete to undo his puppy purchase or that voice mail, but it's never too late to save a dog's life by choosing adoption and shunning pet shops and other dog breeders." She hopes Pete will see the joke in having folks dress up like him ... especially since it's for a good cause.
TMZ broke the story, Pete dialed up PETA in June after the org publicly shamed the comedian for buying the new pup at a NYC pet store. In his furious defense, Pete said he's allergic to dogs and, therefore, needed a hypoallergenic pooch like the cavapoo he got.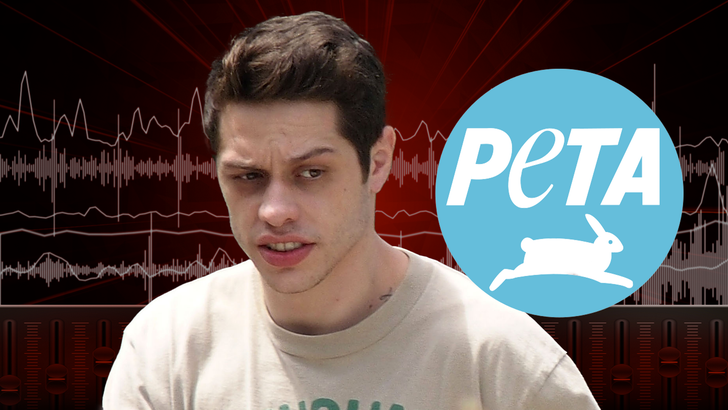 JUNE 2023
He also said the puppy was a gift for his mother who'd been mourning the recent death of her dog.
All of that with lots of colorful language sprinkled in, too -- which you can now mock, or celebrate, come Halloween.
Originally Published -- 12:30 AM PT