Abby Lee Miller Says She's Attracted to High School Football Players
Abby Lee Miller
Clarifies High School Crush Comment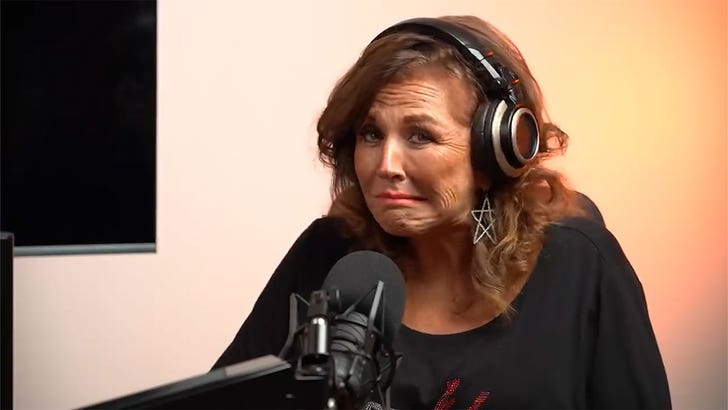 Sofia with an F
3:49 PM PT -- Abby Lee Miller just took to Instagram in an attempt to clear the air on her comments ... saying she likes jocks, always has and always will. She also says her kinda guy must be able to go out to clubs, party in Vegas, rent ADA-accessible vans and have a bank and business of their own.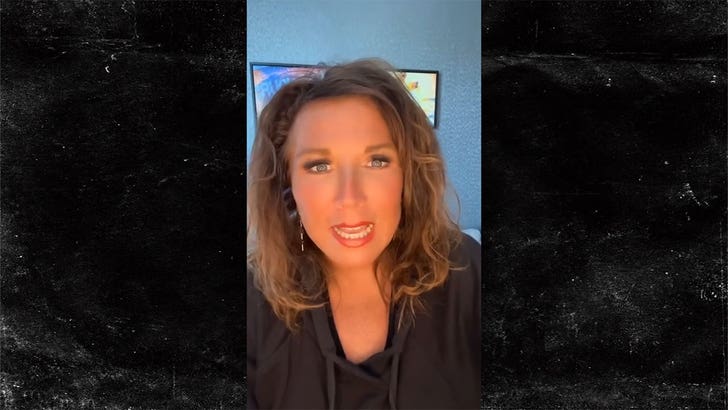 Instagram / @therealabbylee
Obviously, she doesn't flat-out say it, but those are all qualities high schoolers just can't possess. Abby again highlights "All the Right Moves" where Tom Cruise plays a high school student, and mentions her own high school reunion is coming up soon.
Abby says she hopes the high school hunk from her days will attend the reunion, but if not ... she'll settle for Tom Brady.
Abby Lee Miller went on a bizarre tangent, claiming she's got a thing for high school football players in an interview that's raising plenty of eyebrows online.
57-year-old Abby took the odd stance on a recent episode of Sofia Franklyn's "Sofia with an F" podcast. At the very end of the show, the 2 started talking about Tom Cruise, causing Abby to bring up his 1983 flick, "All the Right Moves" about a HS football star.
Abby says those guys are her "downfall," claiming she's still into high school dudes today. Already a little odd, but Sofia notes that she's more into the coaches. Would be a great place to drop the conversation, right?
Well, Abby doubles down -- saying she isn't talkin' about guys that used to be in high school ... she means ones that are currently still in school.
It's a pretty wild thing to say, especially considering her former reality series, "Dance Moms," was all about running a studio full of kids ... and as you can imagine, she's been getting burnt online.
Many have been pointing out the obviously disgusting implications of her comment ... one person even pointed out, "The fact that she went back and clarified is crazy."
BTW, Abby's new show, "Mad House," begins airing at the end of September -- a series that takes young adult dancers and pins them against each other in the hopes of making it onto her team.
Originally Published 10:53 AM PT