Rosie O'Donnell Tears into Drew Barrymore Over Return of Talk Show Amid Writer's Strike
Drew Barrymore
Rosie Tears Into Talk Show Host ...
It's Simple, Honor the Strike
It was almost like talking to a child ... Rosie wrote, "Stop taping the show. Stop asking audiences to cross the picket line, Then ask someone to help you craft three declarative sentences. They should follow along these lines: I made an error. I apologize to the WGA for disrespecting the work of professional writers. I apologize to all union members who are withstanding real hardship as I live a life of luxury."
Waiting for your permission to load the Instagram Media.
Alyssa Milano co-signed later, writing, "Not complicated at all."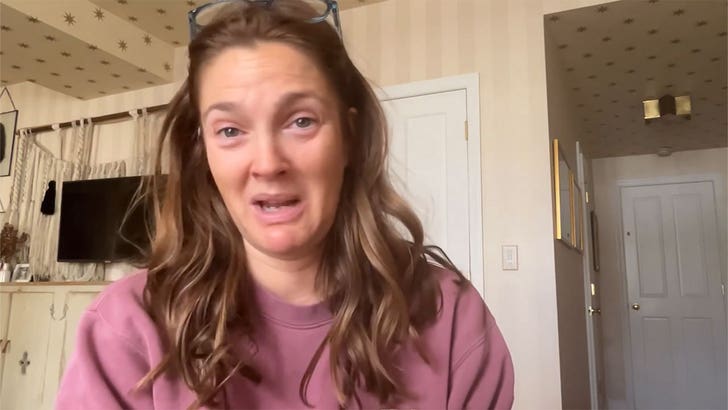 9/15/23
Instagram / @drewbarrymore
Drew's moves have been bizarre. At first she announced she was bringing back her show without writers, and then a day later she shot a video tearfully apologizing but still going forward with the show. We're hearing Drew didn't think she'd get the kind of backlash she did, which is, well, surprising.
The WGA has vowed to picket Drew's show and, they say, any member who appears on the show will be considered a scab.