'Botched' Star Terry Dubrow, Wife Heather Say His Medical Crisis Saved Thousands
'Botched' Star Terry Dubrow
Wife & I Saved Folks From Strokes ...
Medical Crisis Was Blessing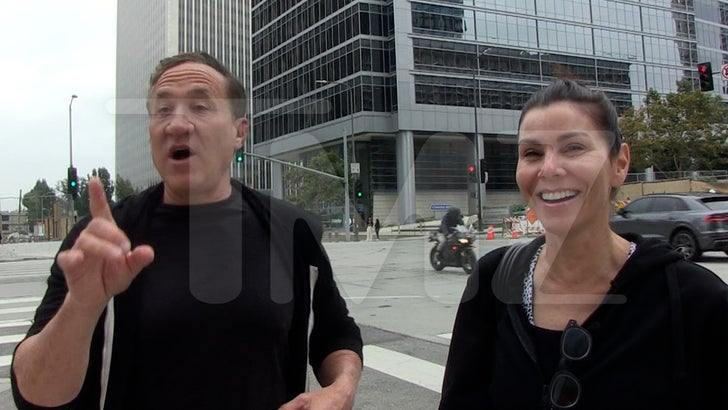 TMZ.com
Dr. Terry Dubrow says his medical emergency is one of the best things that ever happened to him ... 'cause he and his wife, Heather, are now saving folks from strokes.
We got the "Botched" and 'RHOC' stars in Century City and they told our photog his medical crisis helped get the word out about recognizing symptoms of strokes ... and they're getting messages from thankful families.
Terry and Heather say they're being flooded with messages from people who say they learned from them the importance of acting quickly when someone exhibits the signs of a stroke ... and it's literally saved lives.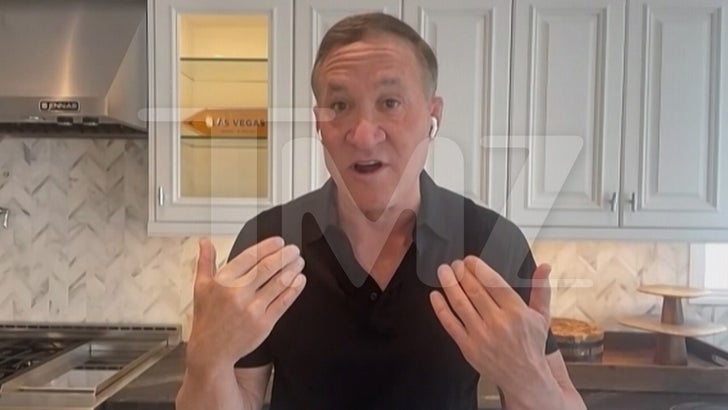 8/9/23
TMZ.com
Terry's since done a deep dive into strokes and he says people have an hour window to get medical treatment ... and if they act quickly enough, they can reverse the effects of a stroke.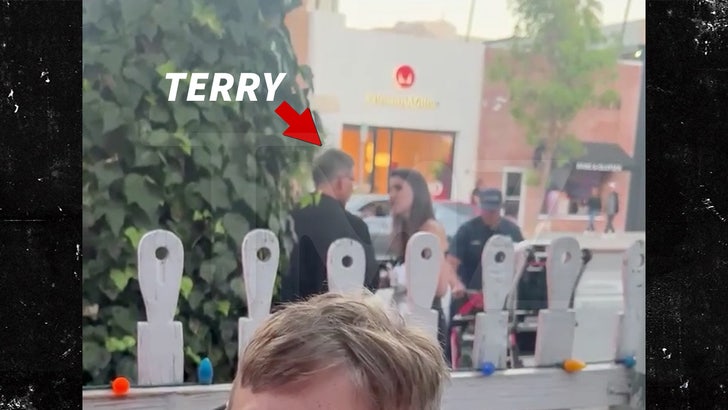 8/8/23
TMZ.com
It's pretty incredible ... Terry says based on the averages, he's estimating he and Heather are going to help save thousands of lives with their experience and messaging.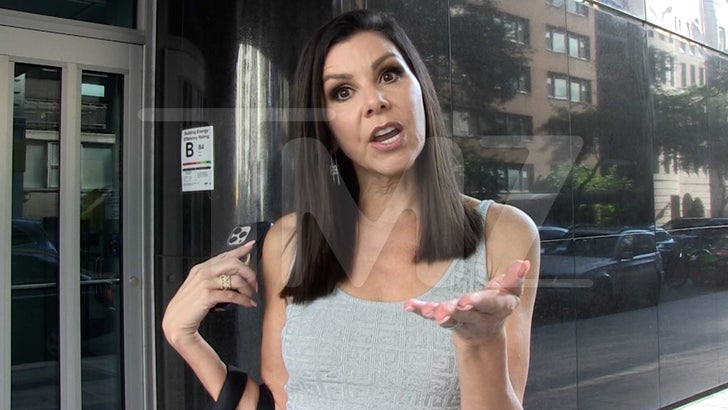 8/9/23
TMZ.com
Terry's looking and sounding healthy since suffering a transient ischemic attack (TIA) ... which can be a precursor to a full-blown stroke.... highlighting the importance of getting care ASAP.