Angus Cloud Died from Accidental Overdose of Fentanyl, Cocaine, Methamphetamine
Angus Cloud
Cause Of Death Revealed ...
Combo of Fentanyl, Cocaine & More
Angus Cloud died from a lethal combination of fentanyl, cocaine, methamphetamine and more in what's being ruled an accidental overdose ... TMZ has learned.
According to the Alameda County Coroner, the "Euphoria" star suffered acute intoxication from the combination of drugs which also included benzodiazepine.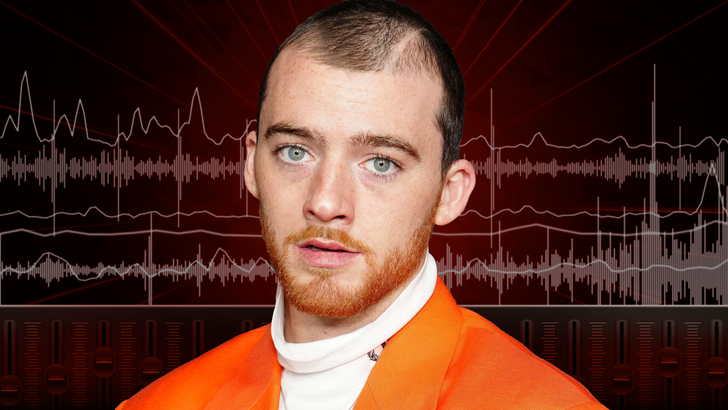 7/31/23
TMZ broke the story, Angus died at his family home in Oakland July 31 -- police and the fire dept. responded after his mother, Lisa, reported a "possible overdose," saying he didn't have a pulse.
A source close to the family told us Angus had been battling severe suicidal thoughts after burying his father in Ireland the week before. Angus was staying with his family, trying to work through overcoming his grief ... though his mom denies her son was suicidal.
As we reported, Angus' father, Conor, passed away in May after a short battle with cancer, which Lisa said "moved quickly which was devastating to all who loved him."
Angus attended an album release party just a few days before his death ... appearing to be in good spirits at the time while partying it up with a bunch of people.
In the wake of his death, Angus' friends came together to paint a mural in Oakland ... which has since become a gathering place for people wanting to remember him.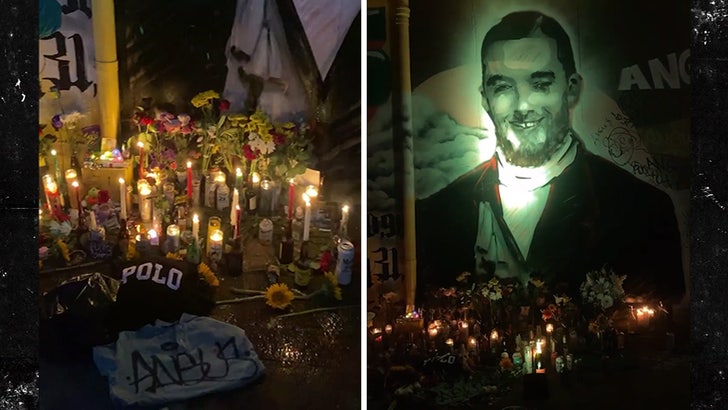 @madebydarin / @kalonstadamonsta / @danirose.a
Zendaya's also been among the celebs sharing tributes to Angus ... she says she will cherish every moment they shared.
We covered Angus' death on a previous episode of The TMZ Podcast, available on all podcast platforms.