Adele Again Suggests She's Married to Rich Paul, Calls Herself 'Wife'
Adele
More Wifey Talk in Vegas ...
Are You Married or What???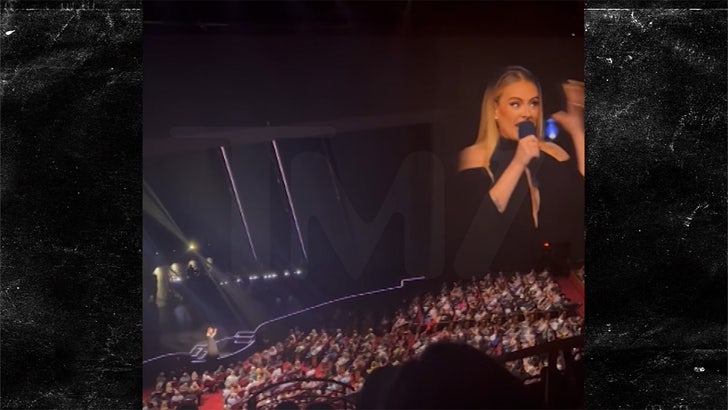 TMZ.com
Adele sure does love a good tease -- 'cause she keeps on suggesting she's a married woman again ... this time, the latest example includes her using a very special title.
The singer was doing her usual thing in Vegas Saturday ... chatting it up with guests during her residency show, and going on a random tangent. Here, she's talking sports -- American football, specifically, and how she just doesn't understand the game.
In video obtained by TMZ, she says her "partner" Rich Paul loves the NFL ... which is why she's now trying to get into the sport more -- despite her admitted ignorance of it.
At one point as she's talking here, Adele says she's "not the greatest wife when it comes to football" and it gets a laugh from the crowd. On its face, it sounds like she's indicating she and RP and happily hitched couple.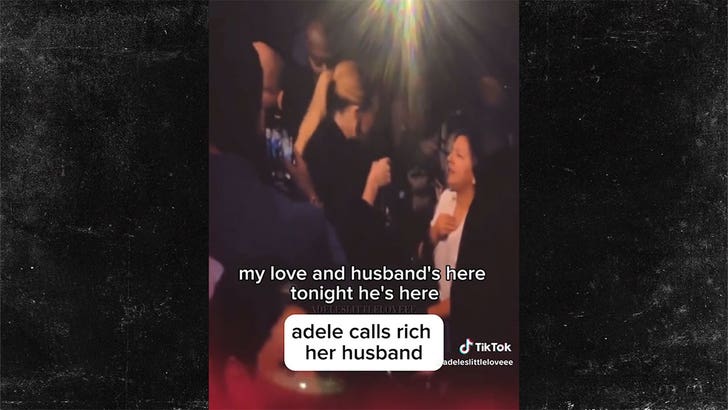 TikTok / @adeleslittleloveee
Remember, just a couple weeks ago ... Adele was referring to Rich as her "husband" -- this after she'd already sparked marriage rumors over a year ago when people noticed a book at her house titled "The Pauls."
Adele has yet to address any of this speculation, but it sounds like she's happy with the guy.