Viral South Carolina Man Says F-35 Crash Could Have Killed Him
Viral Fighter Jet Witness
That F-35 Could've Killed Me!
... Wants Those Responsible Held Accountable
The man who went viral for describing the "screeeech" a fighter jet made before crashing says the chances of his death were high ... and he wants the government to get to the bottom of what happened.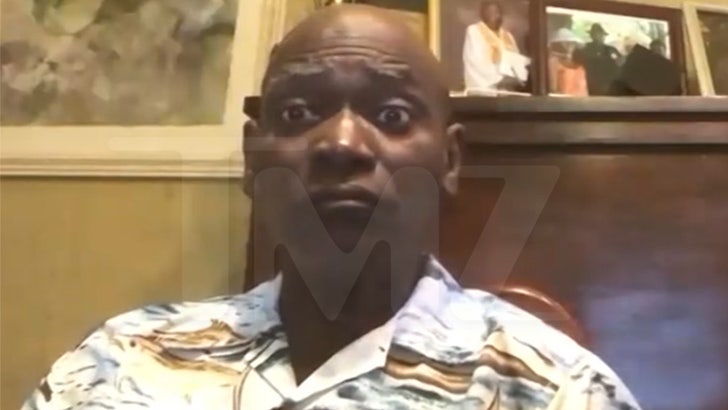 TMZ.com
Randolph White, sitting alongside his wife, Carrie, tells TMZ ... he could've been killed by the missing F-35 jet that practically crash-landed in his South Carolina backyard on Sunday -- calling it a real "near miss."
He thinks officials and the military should go through a thorough investigation and find out what the hell went wrong ... and he even wants whoever's to blame to be held responsible for the potentially fatal catastrophe.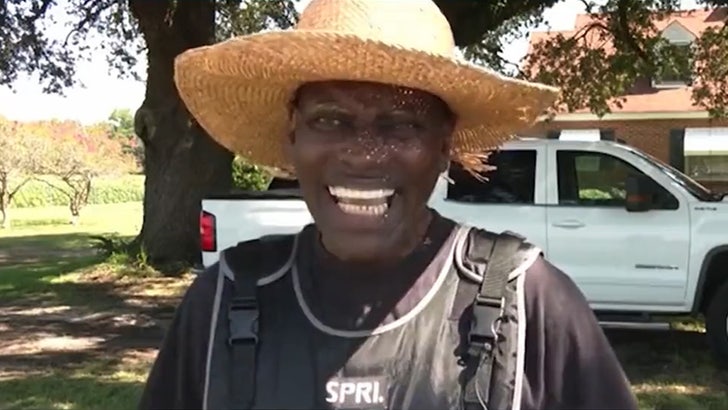 WBTW News 13
As we reported, Randolph gained traction online for the hilarious way he described the fighter jet crashing nearby -- calling the sound it made something "between a screech and a whistle" before giving his own, wild impression.
BTW, Randolph gave us a new version of the sound ... and it's just as great.
Randolph tells us he's not all that interested in his internet fame, but Carrie and their kids sure are loving it! The guy admits he isn't used to his celeb status, but he'll take it.
FYI, 911 audio revealed the pilot ejected out of the aircraft and landed in someone's backyard ... apparently hurting his back. As you can imagine, the dispatcher was pretty confused about the rare call-in.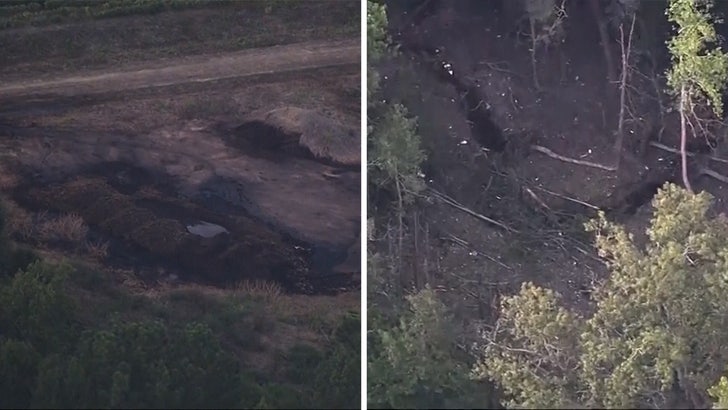 AP
Still no word on what exactly went wrong, but Randolph thinks folks need to get to the bottom of it -- and that's coming from an A-lister like him!!!