Michael Jordan Now Worth $3 Billion, Named 1 Of 400 Richest Americans
Michael Jordan
Now Worth $3 Billion
... Named 1 Of 400 Richest Americans
Michael Jordan is now so rich, he's considered one of the wealthiest 400 people in America!!!
Forbes just bestowed the honor on the NBA legend ... after it said the sale of his stake in the Charlotte Hornets earlier this summer pushed his net worth to $3 BILLION.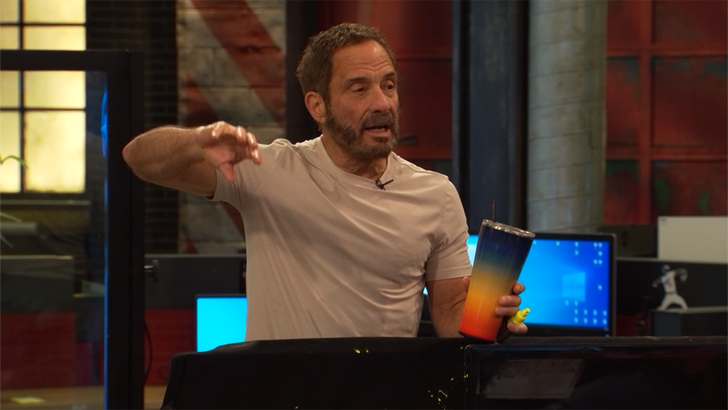 TMZ.com
He's become the first professional athlete to ever make the list.
His Airness, of course, gained a ton his of fortune through NBA contracts and his huge endorsement deals with companies like Nike and Gatorade ... but it was the Hornets sale that pushed him into the rarified air.
As we reported, Jordan sold the team to Gabe Plotkin and Rick Schnall in June for $3 billion ... this after he initially bought the majority stake of the organization in 2010 for a mere $175 million.
MJ's got a ways to go to climb even higher on the famed Forbes list -- cracking the top 100 requires a bankroll of nearly $9 billion -- but if we were betting on anyone to do it ... arguably the most competitive man in sports history seems like a safe choice.