Jamie Lynn Spears Eliminated from 'Dancing With the Stars' in Week 2
Jamie Lynn Spears
Booted Off 'DWTS'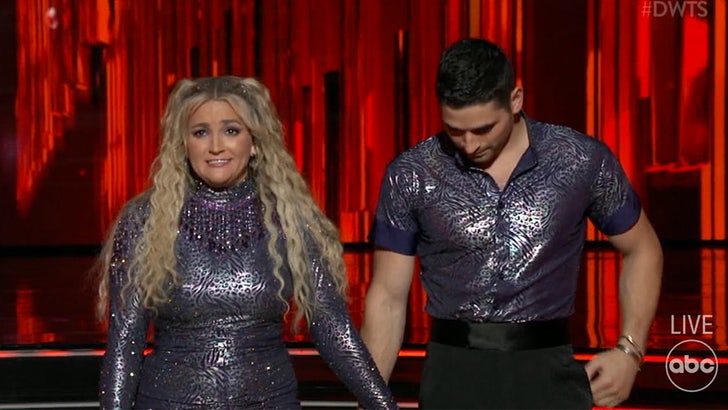 ABC
Jamie Lynn Spears is going home after "Dancing with the Stars" judges and fans showed her the door in just the second round of this season's competition.
The former "Zoey 101" star came up short -- relative to her fellow dancers -- on Tuesday night's show, she and her partner, Alan Bersten, were eliminated after falling into the bottom 2 of the night, along with ex-football star Adrian Peterson.
Jamie Lynn's nixing certainly came as a shock to the judges, who gave her a 16 out of 30 for their cha-cha routine. Derek Hough even called the elimination "a shocker." He also said earlier in the night that their moves were "a big improvement from last week."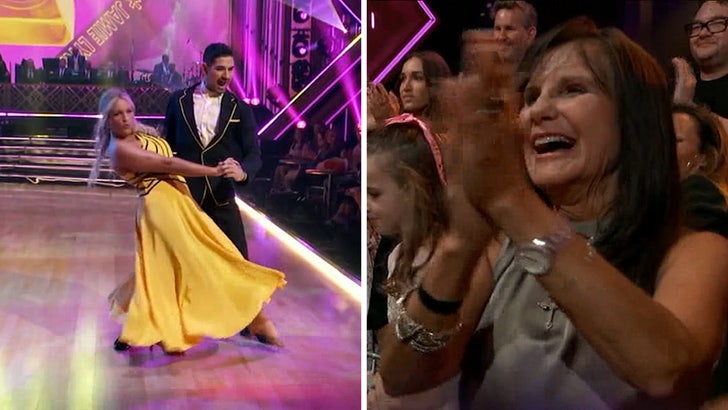 9/27/23
ABC
As we reported, Jamie Lynn performed the tango last week, getting 15/30 in her 'DWTS' debut. Her mom, Lynne, was cheering for her on the sidelines ... while her sister, Britney, was absent -- as expected -- and completely unmentioned on the show.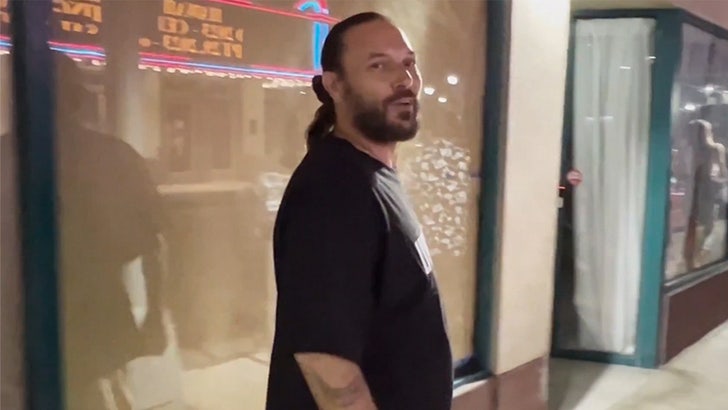 BACKGRID
We learned Britney was given a heads-up that her little sis was going to be on season 32 of the competition series, and she actually took the news pretty well. Brit's ex-husband Kevin Federline said he was rooting for Jamie Lynn all the way from Hawaii! No word if he actually cast a vote for her.
Sources close to production told us Jamie Lynn was able to rehearse at a studio near her home in Tennessee before the show began last week ... making it easy for her to balance her dancing with being a mother of 2.
Silver lining, she's able to return to full-time mommy mode now that 'DWTS' is behind her.