Michael Myers Actor Tyler Mane Says Britney Spears at Risk with Prop Knives
Michael Myers Actor Tyler Mane
Careful With Prop Knives, Britney ...
They Can Still Hurt You!!!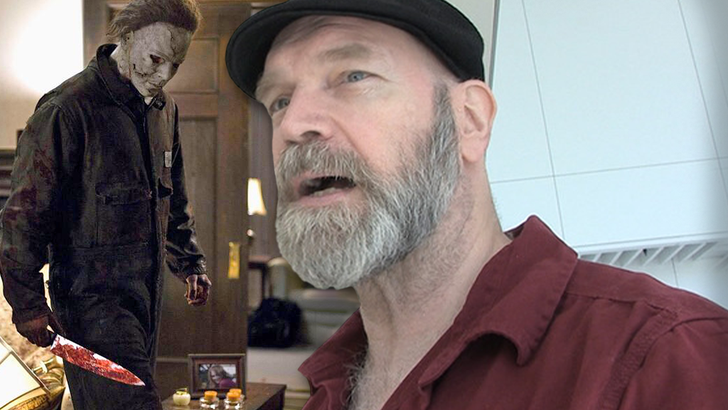 TMZ.com
Tyler Mane, famous for playing Michael Myers on the big screen, is an expert on prop knives ... and despite their dull edges, he says they can still hurt someone like Britney Spears.
We got the "Halloween" star at LAX and our photog asked him to weigh in on Britney's knife dancing controversy ... playing him a clip of her clanking knives together, which she insists are just props.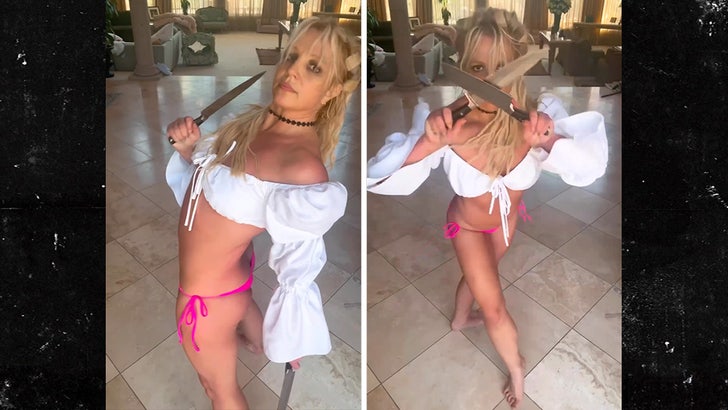 9/28/23
Tyler says Britney could be wielding prop knives, based on the sounds they're making, and he tells us how they're different from real knives ... basically, prop knives have dull edges and a dulled tip.
Remember ... this guy knows his stuff, he's used tons of real and prop knives on the set of 2 movies as notorious serial killer Michael Myers.
But, Tyler's not saying prop knives are inherently safe ... warning they still pose a danger if the person wielding them isn't careful.
Waiting for your permission to load the Instagram Media.
Bottom line from Tyler ... Britney's gotta know what she's doing if she's going to play with knives, prop or not.