Drake Continues to Diss Joe Budden As Podcast Hits Big Numbers
Drake
Still Ticked About Budden's Shots ...
Beef Good For Joe's Ratings
Drake has a huge sales week on the horizon, but isn't ready to let bygones be bygones over Joe Budden's scathing critique of his new album, "For All the Dogs," and his boyish lifestyle!!!
Drake threw another shot Monday at JB, clowning him for having a bulletproof fedora case and his podcast career ... "I thank god for this life and not having to come to rushed conclusions on Best Buy podcast mics."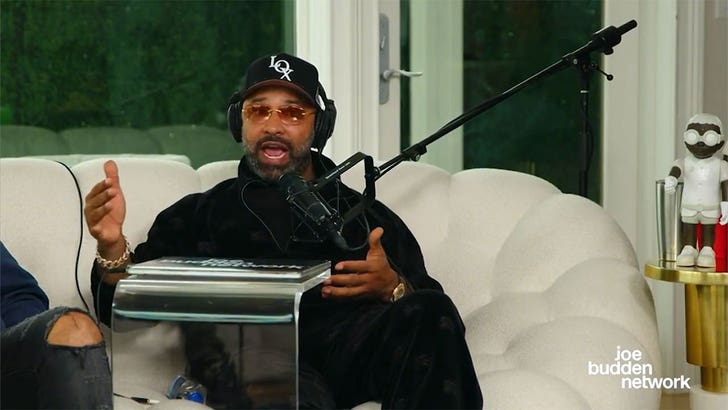 10/7/23
Joe Budden Network
HitsDD is projecting Drake to have his biggest opening week since 2021 -- evidence fans weren't digging that dance album that much -- yet, he's still distracted by Budden enough to spend the weekend duking it out with him.
The Canadian rapper went out of his way to discredit Budden's podcast cohost/engineer Parks Vallely, essentially labeling him "cool as Mark Zuckerberg," to which Parks might have trumped Drake with his response -- revealing he actually worked on Drake's 2016 "Scorpion" album.
JB was basking in yet another level-up for his podcast in the wake of his Drake beef ... posting how his anti-"Dogs" episode was competing in the global news market against Israel vs. Hamas and Donald Trump. Hyperbole's also good ratings.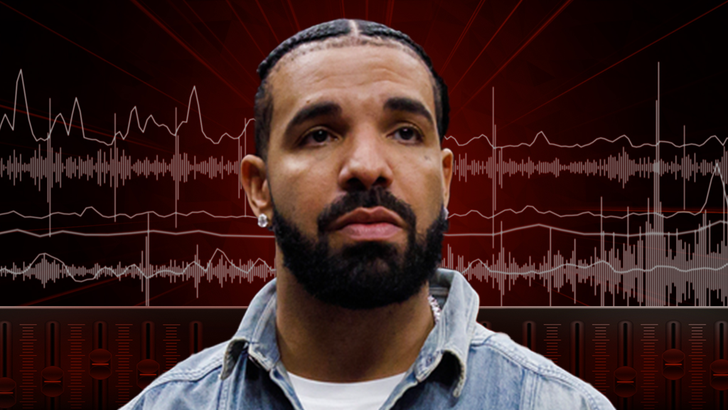 Table For One / SiriusXM
Whether fans hated it or loved it, the new album could be Drake's last offering for a while ... he says stomach issues have been holding him back for some time now.
The Budden beef could be real or fabricated marketing ... either way, the numbers favor both of their businesses!!!