Mia Khalifa Shares Pro-Hamas Thoughts Amid Israel Attacks, Catches Flak Online
Mia Khalifa
Shares Support For Palestine, Hamas
... Stirs Controversy Amid Israel Attacks
Former porn star-turned-influencer Mia Khalifa is catching heat online after voicing support for the people of Palestine on the heels of the deadly Hamas attacks that sparked the intensifying war with Israel.
Mia shared her controversial thoughts online over the weekend, as Israel declared a state of war after the Hamas attack ... saying a slew of things not in favor of the people of Israel.
She tweeted, "Can someone please tell the freedom fighters in Palestine to flip their phones and film horizontal," and, "I just wanna make sure there's 4k footage of my people breaking down the walls of the open air prison they've been forced out of their homes and into so we have good options for the history books."
Mia, who is Lebanese, faced backlash for her comments against Israel, but she doubled down ... writing, "I'd say supporting Palestine has lost me business opportunities, but I'm more angry at myself for not checking whether or not I was entering into business with Zionists."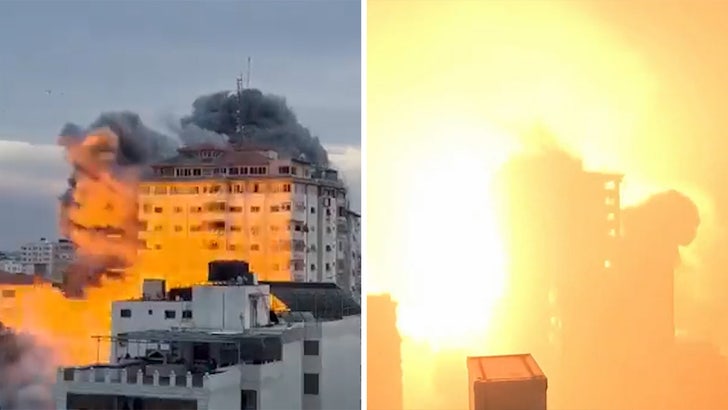 10/8/23
She also claimed those who look at the incident and aren't siding with Palestinians are "on the wrong side of apartheid and history will show that in time." Still, folks online are ripping into her stance.
As you know, the Hamas attack on Israel went down Saturday, with the death toll reportedly reaching 700 victims as of Monday amid the massive destruction.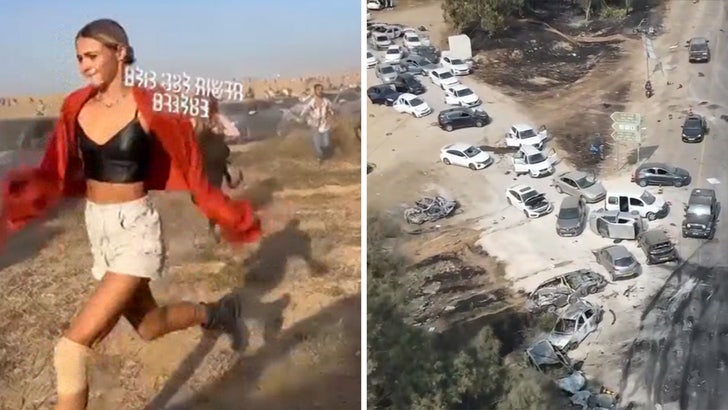 10/7/23
Israel fired back after the initial attack, bombing areas in Gaza -- including a terrorist attack at a crowded music festival near the Gaza Strip, with some being taken hostage by gunmen.