Ex-NFLer Sergio Brown Arrested After Mother's Death, Facing First-Degree Murder
Ex-NFLer Sergio Brown
Arrested After Mother's Death
Facing First-Degree Murder Charge
9:08 AM PT -- According to cops, Sergio Brown was taken in on a warrant for First-Degree Murder in the death of his mom. He will be extradited to Illinois on the charge.
Former NFL player Sergio Brown has been arrested in Southern California, TMZ Sports has confirmed ... nearly four weeks after his mother was found dead in Illinois.
According to jail records, the ex-defensive back was booked into a San Diego jail on Tuesday. Our sources tell us the arrest stems from a warrant in Illinois related to the September death of his mom, Myrtle Brown.
CNN added on Wednesday that Sergio was recently found in Mexico by authorities and deported after they became aware of the warrant.
He's now expected to be transported soon to Illinois to face charges in the case.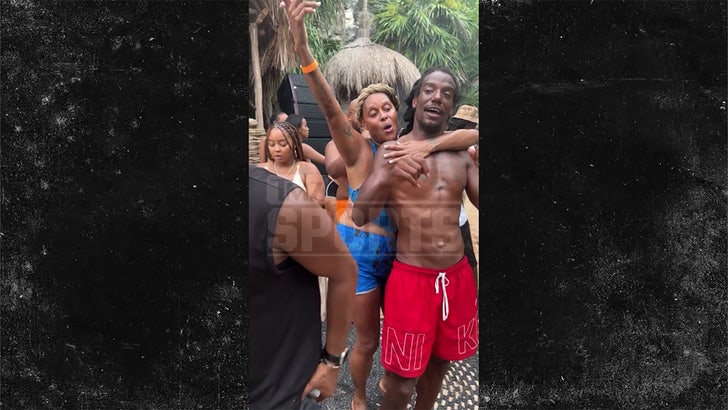 10/3/23
TMZSports.com
As we reported, Brown had been seen in Mexico dancing and partying in the days following Myrtle's death. He was also spotted in a selfie video from the country rambling about Myrtle's passing and "fake news."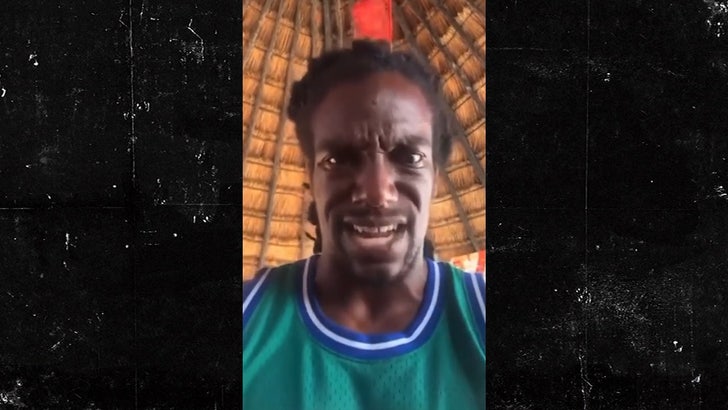 10/3/23
Authorities in Illinois, meanwhile, have been largely mum on the investigation into Sergio's mother's death ... though officials did say they've ruled the 73-year-old's passing as a homicide after her body was discovered near a creek with apparent assault injuries.
Requests for comment from the Maywood Police Dept. on Wednesday were not immediately returned.
Sergio, who starred at Notre Dame, played in the NFL from 2010 to 2016 ... starting 15 games.
Originally Published -- 8:46 AM PT