Ex-NFLer Sergio Brown Parties In Tulum As Investigation Into Mom's Death Continues
Ex-NFLer Sergio Brown
Dances, Parties At Tulum Club
... As Probe Into Mom's Death Continues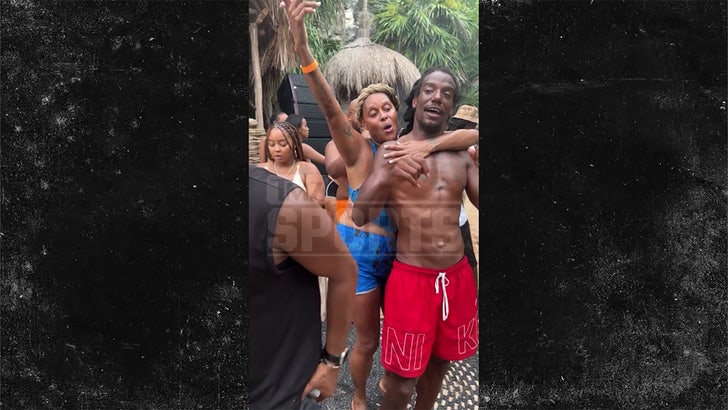 TMZSports.com
Ex-NFL player Sergio Brown was spotted in Tulum on Sunday ... dancing and partying his face off -- this despite an ongoing police investigation into the death of his mother.
Brown -- wearing red Nike swim trunks -- didn't seem to have a care in the world as he swayed shirtless with patrons on the dance floor at a popular club in the Mexican city.
One witness tells TMZ Sports ... the former Indianapolis Colts defensive back was at the venue for several hours -- chatting it up with people and buying alcohol for others, before bolting.
The scene is eyebrow-raising, to say the least ... considering cops in Maywood, Ill. have been searching for Brown after his mom, 73-year-old Myrtle Brown, was found dead near a creek on Sept. 16. Both she and Sergio were reported missing just hours prior.
Officials later ruled Myrtle's death a homicide ... saying she sustained injuries in an assault. Cops have not released information regarding potential suspects.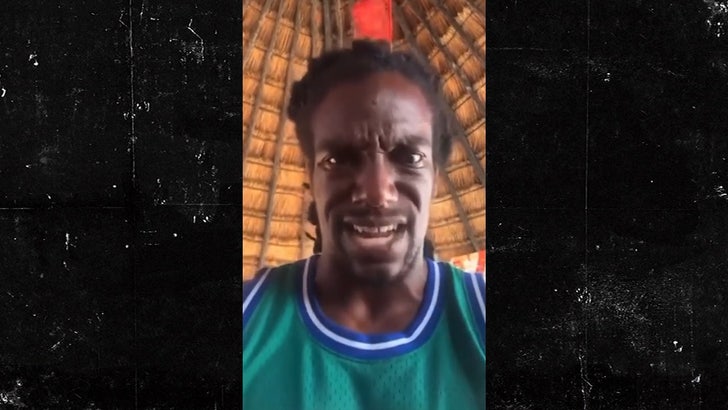 10/3/23
There had been speculation that the 35-year-old had left Illinois and traveled to Mexico ... after an Instagram account apparently belonging to the ex-football player posted a video of him in the country rambling about "fake news."
It's unclear where the investigation into Myrtle's death now stands ... we reached out to the Maywood Police Dept. multiple times on Monday but have yet to hear back.
Brown -- who played college football at Notre Dame -- logged snaps in the NFL from 2010 to 2016 ... earning time with the Patriots, Colts, Jaguars and Bills. He finished his career with 15 total starts and one interception.