NYC Tech Founder Flies to Israel to Fight Hamas, Scared But Willing to Fight
Israel-Hamas Attacks
NYC Tech Founder Fighting in Israel ...
Scared, But Prepared to Finish Fight
The NYC tech founder who flew to Israel to help in the war against Hamas terrorists says the death and destruction are making for a terrifying fight ... but it's one he's determined to see through to the end.
Noy Leyb joined us Wednesday on "TMZ Live," talking to us from Israel about his experience flying overseas and rejoining the Israel Defense Force -- after first enlisting when he was just 18 years old.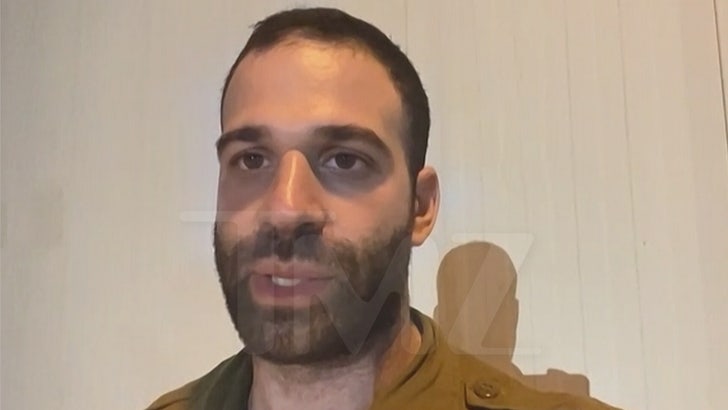 TMZ.com
He says he's been going back to Israel for training over the years after completing his time in the IDF, so he wasn't completely out of practice Saturday when he saw the horrors unfolding and booked a flight.
We also talked with Noy about the level of fear he's feeling in such an uncertain time ... and despite all the gruesome happenings in the days since Hamas slaughtered innocent Israelis, Noy knows he and his brothers in arms are ready to fight until all of Hamas is "eliminated."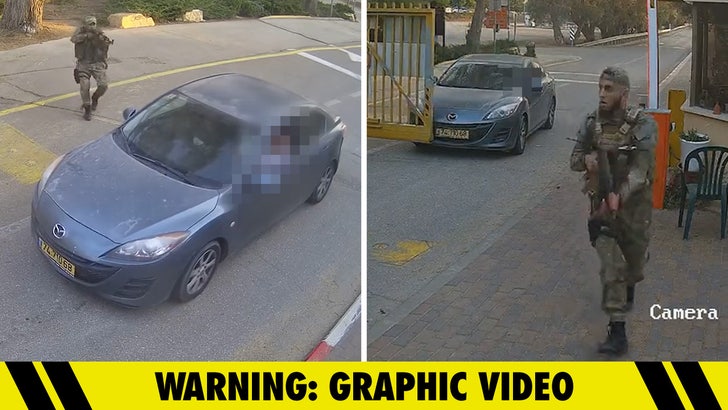 10/7/23
As we reported, the war shows no signs of stopping ... with more than 2,200 deaths and 8,000 injured, so far.