'Love Is Blind's Uche Okoroha Doesn't Regret Skipping Out On Show's Reunion
'Love Is Blind' Uche Okoroha
I'm All Good With Skipping The Reunion ...
Aaliyah's Talkin' Nonsense About Me, BTW!!!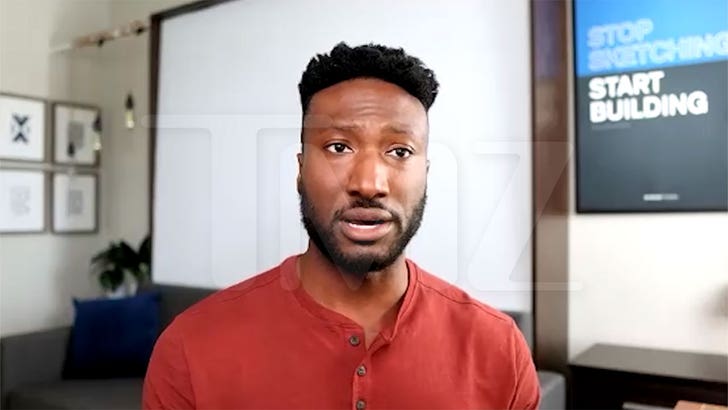 TMZ.com
"Love Is Blind" star Uche Okoroha didn't pass on the show's big reunion to avoid the heat, he did it because of his job ... but he's telling us why he's glad he was MIA.
Uche says the timing for the Netflix series' big reunion taping was smack in the middle of a huge business opportunity ... so taking a pass on the reality show was an easy decision.
Uche has no regrets about ditching the 'LIB' cast -- in his opinion, a reunion show isn't a productive place to have meaningful convos.
Fans of the show know the 34-year-old lawyer came off as a villain in the latest season ... but Uche says his scenes were edited to make him look worse than he actually was.
In the reunion, Aaliyah -- the girl to whom he almost got engaged -- came after him, accusing him of telling cast members she wasn't the type of gal he found attractive ... insinuating he doesn't date Black women.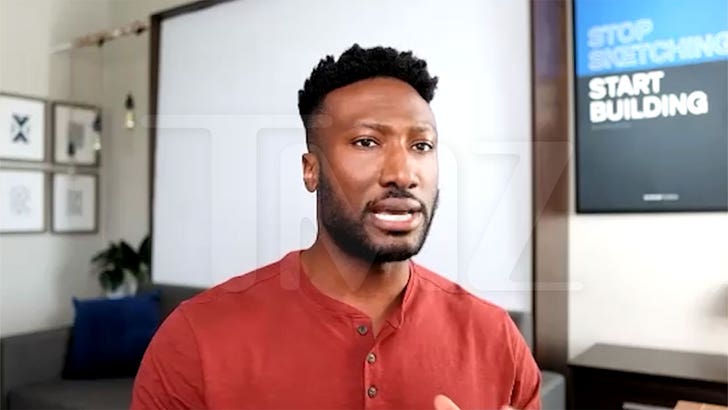 TMZ.com
Uche is calling BS on Aaliyah's claims, saying there were other reasons why they didn't stay together. In fact, he thought they were on good terms, and believes she turned on him after seeing all the negative comments she was getting on social.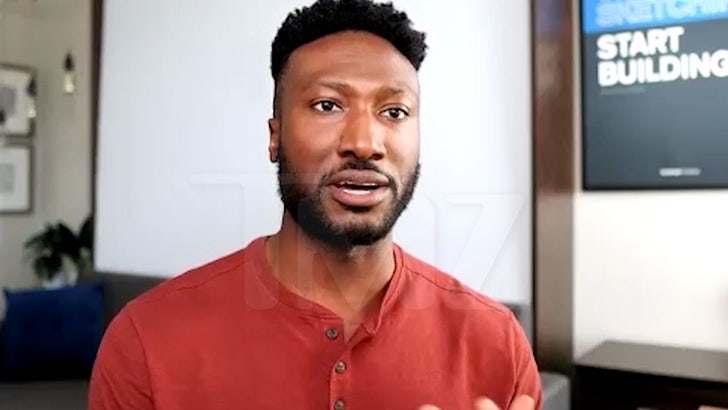 TMZ.com
Uche also addressed Milton shading him during the reunion ... check out the vid to hear his thoughts.