"Lost" DUI Curse -- Daniel Dae Kim Busted!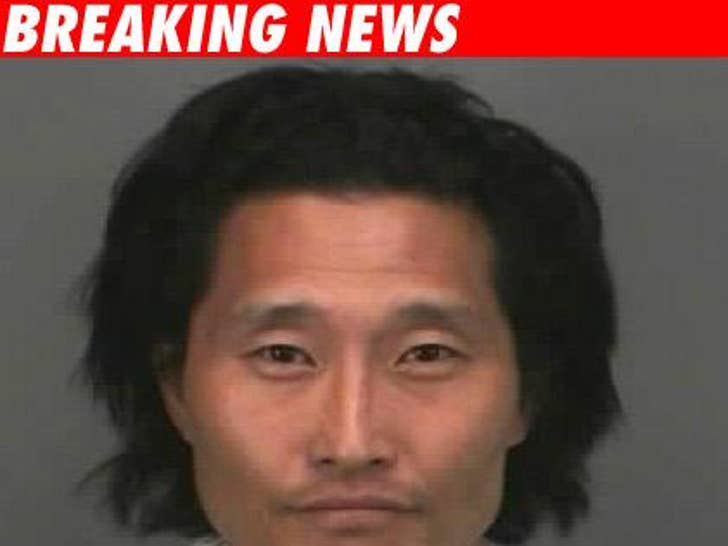 TMZ has learned Daniel Dae Kim, who stars as Jin-Soo Kwon on "Lost," was popped by Honolulu PD early Thursday morning on suspicion of drunken driving. Jin and juice!

The Honolulu Advertiser reports Kim was arrested around 3:00 AM, wearing a polo shirt and khaki shorts. Gary Collins, is that you?! Kim was released about two hours later, seen in video from KHON2TV trying to hide his face as he left. Details of the arrest were not immediately available.
Kim is the fourth member of the cast of "Lost" to be arrested. Michelle Rodriguez and Cynthia Watros were arrested for DUI in December 2005, when police spotted their vehicles weaving along a local road. Both pleaded guilty, and were lost from the show soon after. In September of 2006, Adewale Akinnuoye-Agbaje was arrested and accused of disobeying a police officer and driving without a license. Those charges were later dropped -- and then he was dropped from the show as his character was killed off by a crazy smoke monster.