Mayer's New Home
Mayer's
New Home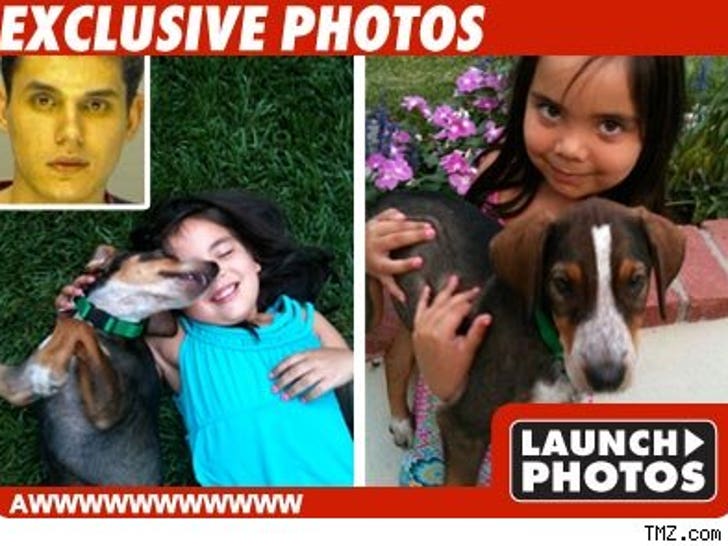 Mayer -- the dog we helped rescue along with the real John Mayer -- seems to be doing quite well with his new family. And by "well" we mean "friggin' cute as all hell!!!!!"
Mayer was placed into this loving home with the help of Ace of Hearts dog rescue foundation after he bet us $25,000 we couldn't find his mug shot.
The new owners tell us they are huge John Mayer fans, but they didn't know the dog's backstory until shortly after the adoption. They had recently lost a dog to cancer and tell us Mayer gets home-cooked organic meals. Lucky mutt!
We haven't seen the real John Mayer this happy since he was dating Jennifer Love Hewitt, Jessica Simpson, Minka Kelly, Jennifer Aniston .... or maybe never.