NBA Star Claimed Shaq Accuser Was Total Fraud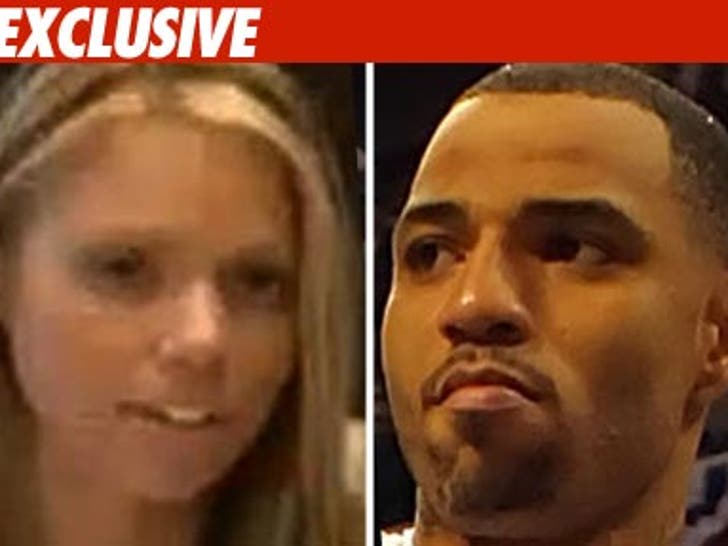 Before she decided to sue Shaquille O'Neal, Vanessa Lopez was accused of being the worst NBA one-night stand ever -- after Kenyon Martin accused her of going through his wallet post-hookup.


According to a 2007 police report filed in Colorado, Martin -- a former #1 pick -- claimed that Lopez got into his wallet without permission and used his credit card to buy $6485.90 worth of clothes on couturecandy.com.
Martin's bank notified him of the fraudulent charges when they noticed an incorrect billing address was being used for the purchases.
According to the docs, the case was cracked because the perp shipped all the merch to a "Vanessa Lopez" in Florida .
Sources tell TMZ, Martin never pressed charges on Vanessa because his credit card company repaired the damage.