Lady Gaga Is Extremely High Rent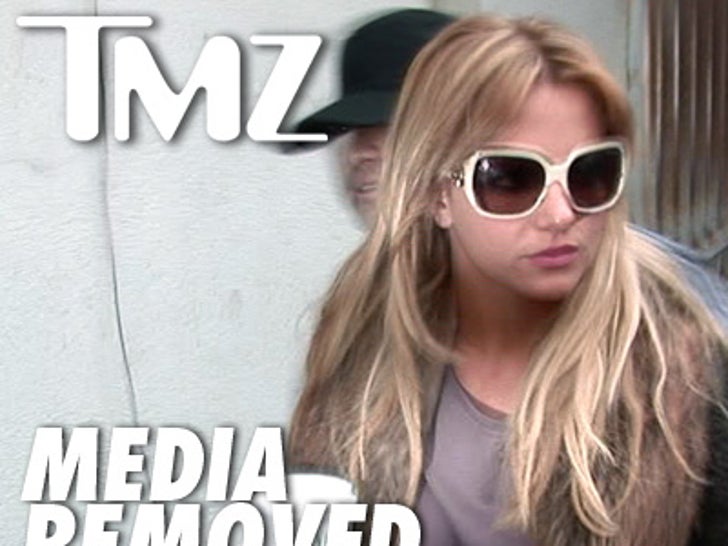 Edgy avant-garde pop star Lady Gaga has moved into the up-and-coming artsy trendy L.A. neighborhood of ... Bel Air!
The 24-year-old is reportedly plunking down $25K a month to rent this one acre $5 million mansion in Bel Air.
And just to make herself even more inaccessible to her fans, the house of Gaga is also gated.