JetBlue's Steven Slater: Grounded Again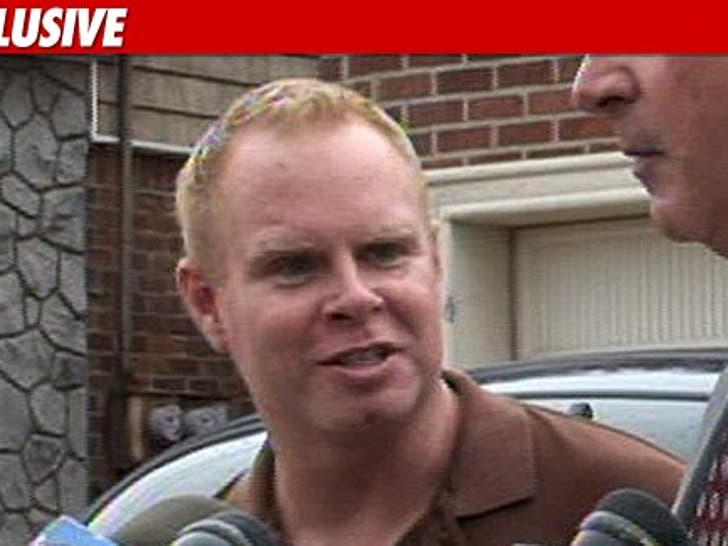 Steven Slater has lost another mode of transportation -- his bike.
TMZ has learned ... the suspended JetBlue flight attendant's bike was stolen from his home in Belle Harbor in Queens, New York.
We're told Stevie chained his bike up at around midnight and discovered it missing when he woke up.
So far, no suspects ... but we're thinkin' someone heard the thief calling someone a Mofo.