Alleged LiLo Puncher Strikes Again ... Allegedly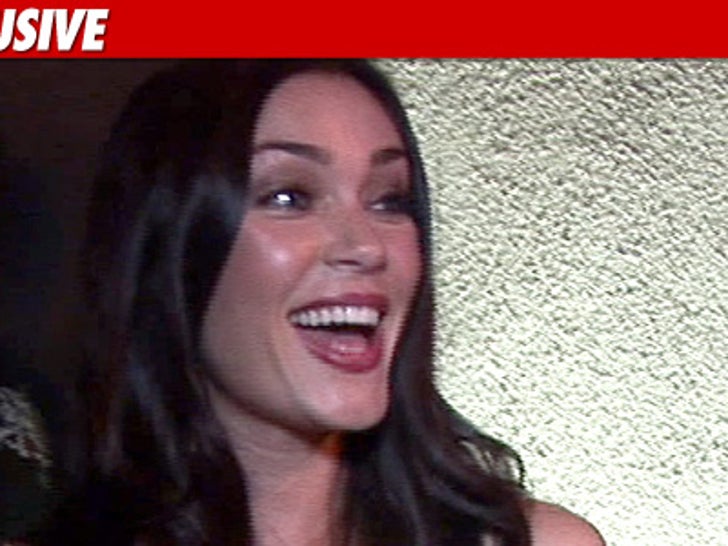 The hottie who allegedly decked Lindsay Lohan at a nightclub last month is apparently no stranger to violence -- because a woman has filed for a restraining order against her, claiming she punched her too!
You'll remember Jasmine Waltz from her run-in with Lindsay back on July 2. Well, according to a protection request filed this week, Waltz allegedly got into it with a woman at a house party on July 30.
According to docs, Kelly Patane says she showed up at the home of her ex-boyfriend and ended up in a room with him, Waltz, and a few other people. According to Patane, after entering the room, Jasmine Waltz attacked, without provocation, striking her twice in the face, once in the head, and once in the neck.
Patane claims she received a Facebook message from Waltz a few days later, apologizing for what went down, saying she "completely blacked out for about 5 hours."