Cinnabun to Jesse James: Help! I Hate L.A.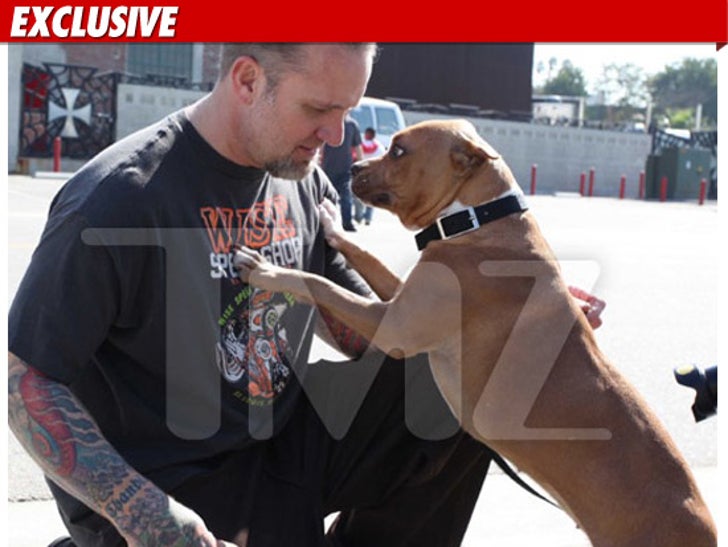 Jesse James has moved on to greener pastures -- Austin, TX, -- but poor Cinnabun is still stuck in Long Beach, CA.
Jesse has officially moved lock, stock and barrel, but sans Cinnabun ... he says because his pooch is an escape artist and he needs to secure the fencing around his Austin property before shipping the pooch to the Lone Star State.
You'll recall ... Cinnabun turned up last February and was MIA for nearly a month, before the dog was returned 23 pounds lighter.
And Jesse says the dog went missing again a short time later.