NY Jets Lineman RIPS Tom Brady's Hair
NY Jets Lineman
RIPS Tom Brady's Hair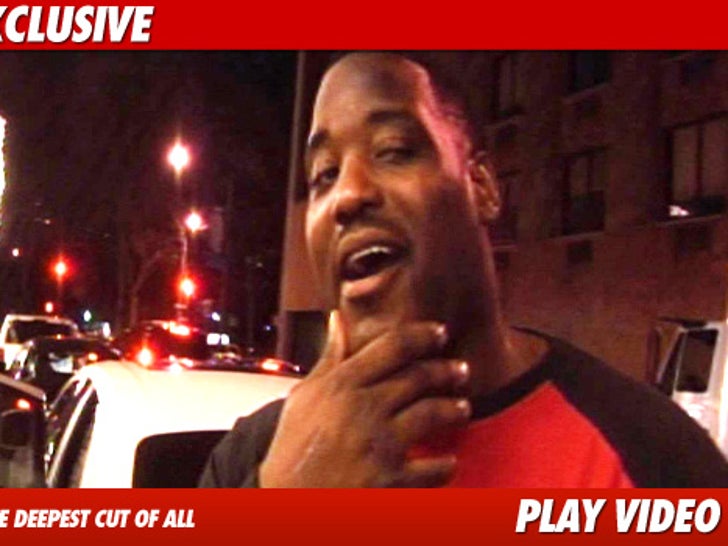 Tom Brady's hair SUCKS ... at least according to New York Jets O-lineman Damien Woody.
Woody played with Tom in New England for years before joining the Jets -- but last night in NYC, he didn't just take a shot at Tom's 'do ... he also told us that his new QB, Mark Sanchez, has SUPERIOR locks!!!
The Jets and the Pats are set to square off on Monday Night Football -- it's gonna get hairy.