Gucci Mane Committed to Mental Facility
Gucci Mane
Committed to Mental Facility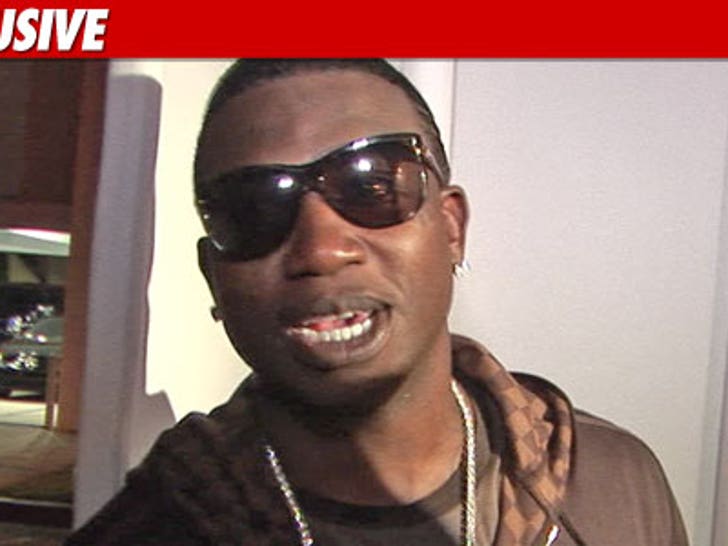 Rapper Gucci Mane believes he's not mentally competent to fight prosecutors' efforts to revoke his probation ... this according to court documents obtained by TMZ.
The 30-year-old rapper -- real name Radric Davis -- appeared in a Georgia courtroom yesterday after filing a "Special Plea of Mental Incompetency" ... in which he explained he was in no state to "intelligently participate in the probation revocation hearing."
Gucci is accused of violating his probation by reportedly getting in an altercation during a November traffic stop.
According to the document, the judge ordered Gucci into custody -- and immediately committed the rapper into a mental health treatment facility pending an evaluation of his mental condition.
We're told Gucci is currently at the treatment facility.