TMZ Live -- Judge Judy to TMZ: I'm Chilling!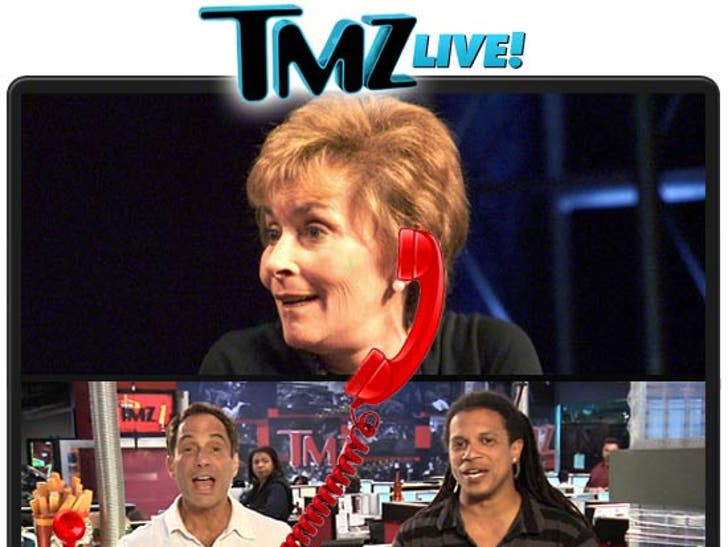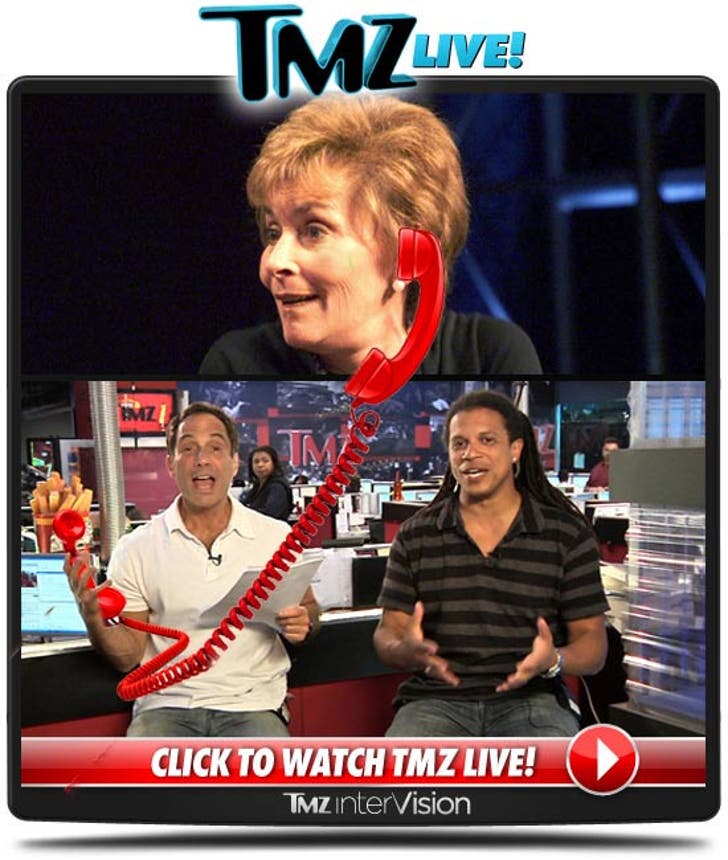 (0:00) Judge Judy called Harvey from her hospital bed today to give him the lowdown on her condition! Harvey talks about it ... then fawns over her.
(2:50) Harvey's workout regimen -- and how Dax managed to shamelessly make the TV show today.
(6:00) Chris Brown's performance on "Dancing with the Stars" ... and everyone's opinion about him.
(9:30) Why Harvey thinks Enrique Iglesias' decision to back out of his tour with Britney Spears was a bad idea.
(12:00) How the Make-a-Wish story broke ... and Gary's tri-tip experiment.
(13:00) Facebook question -- Are there legal implications to Enrique backing out?
(15:45) Irene -- who's in Malta -- asks a question via Skype.
(18:10) Twitter suggestions for Harvey's sleeping problems.
(20:10) Who would win in a court battle -- Jason or Harvey?
(26:00) Shevonne pimps the TMZ Bus Tour! It's really awesome, by the way!
(28:00) If Harvey retired ... who would be the office punching bag?
(29:00) Charles' favorite NASCAR driver. Plus ... Harvey is warming up to the idea of going to a race.
(31:00) Harvey and Charles' stools ... so cheap ... yet sturdy.