Paula Deen's Son -- She's NOT Racist ... She Bought Me Hank Aaron Pajamas
Paula Deen's Son
Mom's NOT Racist!!!
She Bought Me Hank Aaron Pajamas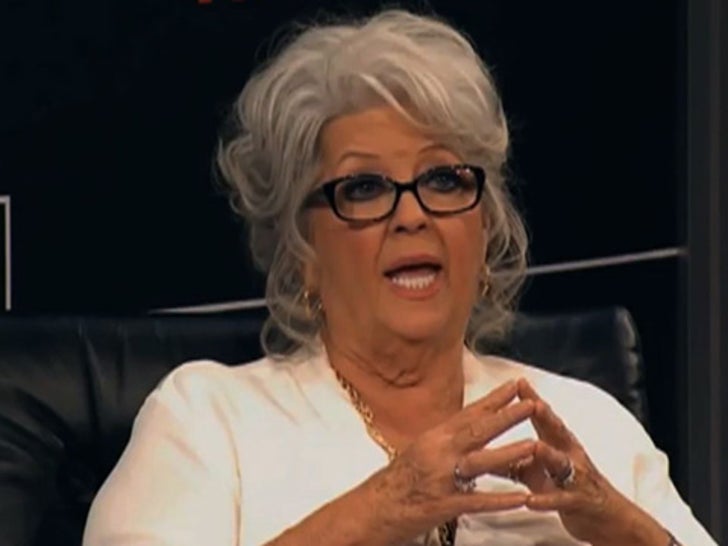 Paula Deen's sons are adamant ... their mother is NOT a racist ... and they have the Hank Aaron pajamas to prove it!!!
Jamie and Bobby Deen just appeared on CNN's "New Day" ... and told Chris Cuomo, "Neither one of our parents ever taught us to be bigoted towards any other person for any reason."
"This is so saddening to me because our mother is one of the most compassionate good-hearted empathetic people that you'd ever meet," Bobby said.
Then Jamie told the story about the Hank Aaaron pajamas -- explaining how when he was 7-years-old, he was a big Hammerin' Hank fan ... and before he had his tonsils removed his parents gave him some H.A. PJs.
Jamie says when his parents gave him the pajamas ... they told him about the challenges Hank faced "because of his color" and explained that people deserved to be judged on their merits, not skin color.
Jamie says the lesson that came with the pajamas stuck with him for the rest of his life ... and that's how he sleeps at night.