Gwyneth Paltrow -- I Got My Motorcycle License, So Watch Out!
Gwyneth Paltrow
I Got My Motorcycle License
So Watch Out!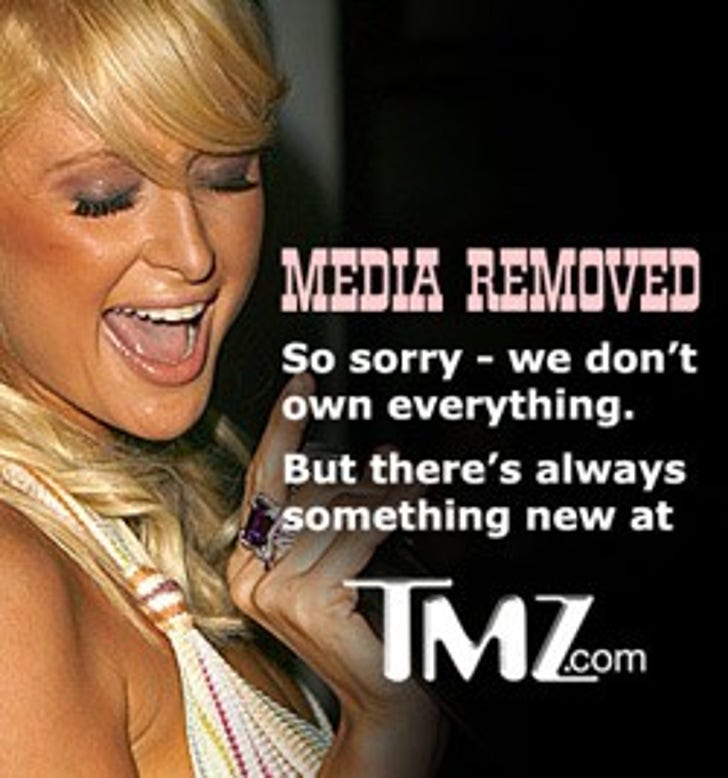 EXCLUSIVE
Gwyneth Paltrow now has the legal right to put her child in harm's way on a Vespa ... because she just got her motorcycle license ... TMZ has learned.
Our motor vehicle spies tell us ... Gwyn went to the DMV in Santa Monica this morning and tooled around the office on her infamous Vespa as the DMV employee watched ... and she passed! She also passed the written test, so G.P. now holds a motorcycle license.
Here's what Gwyneth CAN'T do ... what she did last week, when she pulled away from the curb with Apple riding bitch, smack in front of a school bus that fortunately came to a screeching halt, averting disaster by feet.
Gwyn got in and out fast. BTW ... she also renewed her regular license and did a TAKE 2 with her DL pic ... because she didn't like the first one.
Hold on tight, Apple, because Mommy's coming home.