Bernie Kosar -- Ex-NFL QB Pleads NOT GUILTY in DUI Case
Bernie Kosar
Ex-NFL QB Pleads NOT GUILTY in DUI Case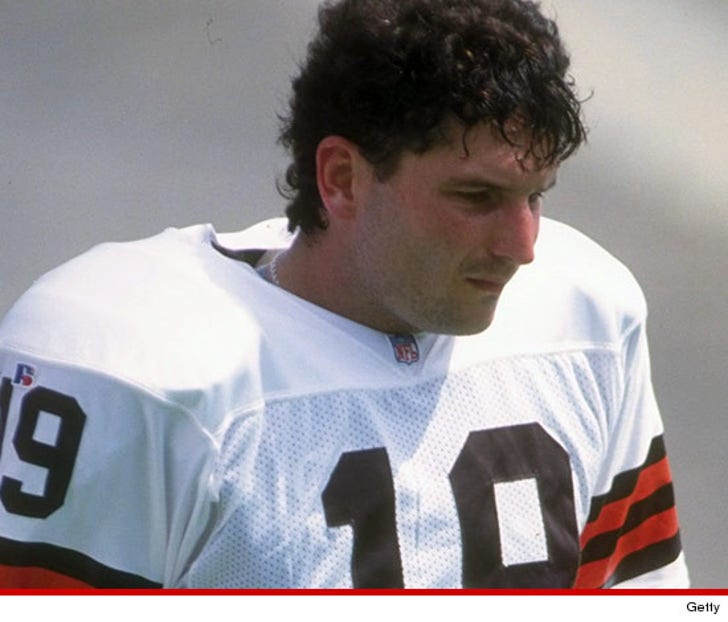 Breaking News
Former NFL quarterback Bernie Kosar is fighting his drunk driving arrest -- pleading not guilty to DUI after he was popped in Ohio Sunday morning.
As we previously reported, the ex-Cleveland Browns QB was initially pulled over at 2:52 AM for speeding ... but cops say they detected a strong odor of alcohol coming from his car.
Kosar's attorney entered the not guilty plea on Bernie's behalf during the hearing in Bedford Municipal Court on Monday. He's due back in court on Dec. 9.
We've reached out to Bernie for comment -- so far, no word back.