Erin Brockovich -- Free & Clear After Drunk BOATING Arrest
Erin Brockovich
Free & Clear After
Drunk BOATING Arrest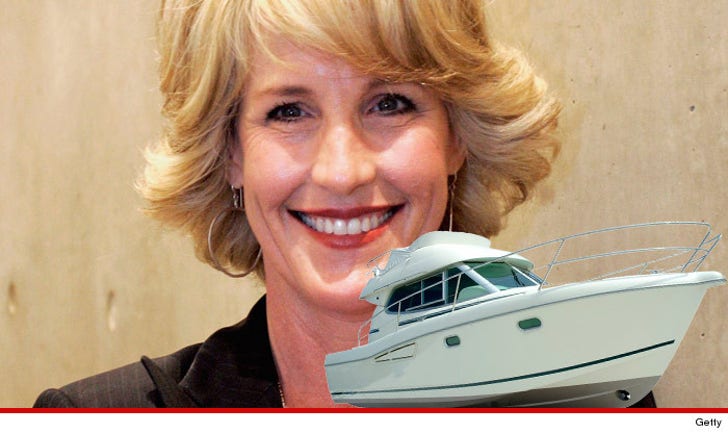 EXCLUSIVE
THAR SHE BLOWS!!! Erin Brockovich is officially in the clear after her BUI arrest this summer -- that's BOATING under the influence -- because she's finally paid up with the court.
Erin pled no contest to BUI, and was ordered to complete 25 hours of community service, a mandatory Boater Safety School, and pay a $750 fine ... all of which she did.
The case is now officially CLOSED. Congrats, Captain Brockovich.