Charlie Sheen Sex Tape Witness -- FOUND After KIDNAPPING
Charlie Sheen
Sex Tape Witness -- FOUND After KIDNAPPING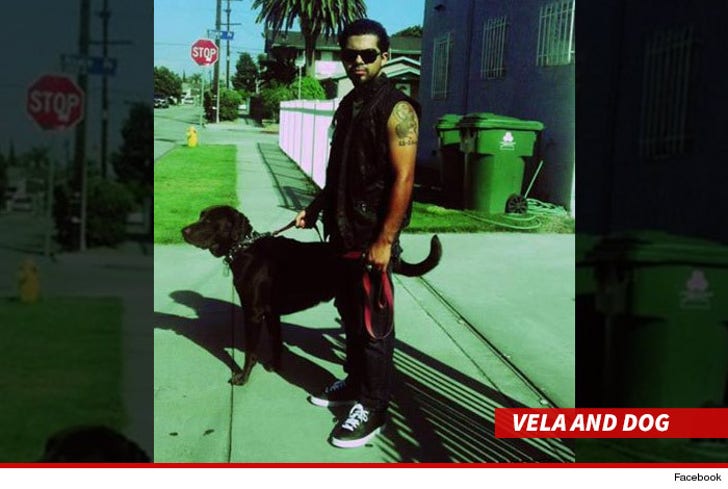 Exclusive Details
The man who disappeared in the case that involves a Charlie Sheen sex tape has been found ... and law enforcement sources tell us, he told cops he was KIDNAPPED. And, we've learned the LAPD has launched a criminal investigation into the kidnapping allegations.
Darwin Vela was located at 2 PM PT today, after vanishing Tuesday as he took his dog for a walk in South L.A. We're told Vela flagged down someone on the street and that person called 911.
As we first reported ... Vela and another man, Ricardo Orozco, went to Sheen's reps a while back and said they had a Charlie Sheen sex tape and wanted to know how much the tape would be worth -- i.e., extortion.
Orozco was arrested for allegedly stealing computers owned by Nic Cage's baby mama and law enforcement sources say they believe one of the computers contained the sex tape. Orozco was arrested and charged with burglary.
Vela was scheduled to testify in Orozco's preliminary hearing Thursday but on Tuesday, he left his house to walk his Chocolate Lab and a short time later the dog came back with human blood on its leash and was freaked out.
We do not know if Vela was injured. One law enforcement source says there were injuries but we can't be more specific. Cops are about to interview him.