Aiden Turner -- Arrested for Remote Control Domestic Violence
Aiden Turner
ARRESTED
For Remote Control Domestic Violence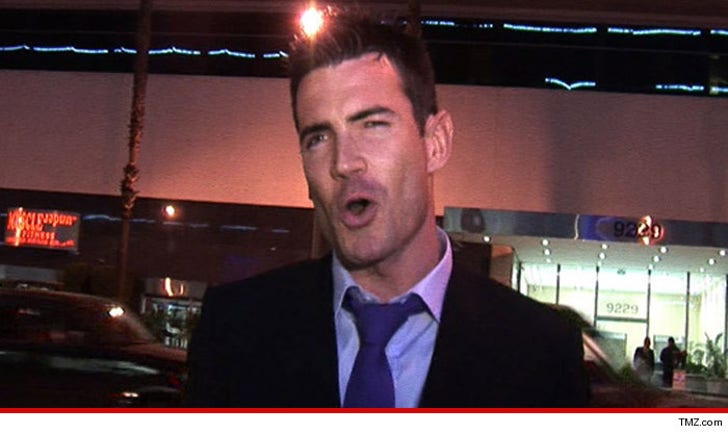 EXCLUSIVE
Aiden Turner -- who appeared on "Dancing with the Stars" -- has been arrested for felony domestic violence ... TMZ has learned.
Turner got into a beef with his girlfriend at their Hollywood apartment and he allegedly threw a remote control at her and hit her eye, cutting it slightly and giving her a souvenir -- a shiner.
Law enforcement sources say Turner -- who was a regular on "All My Children" -- will very likely dodge the felony bullet. We're told it's highly probable the case will be filed as a misdemeanor because the injuries were minor.
Don't touch that dial ... or else.