Flavor Flav -- I'm Throwing Myself At the Judge's Mercy [VIDEO]
Flavor Flav
I'm Throwing Myself
At the Judge's Mercy [VIDEO]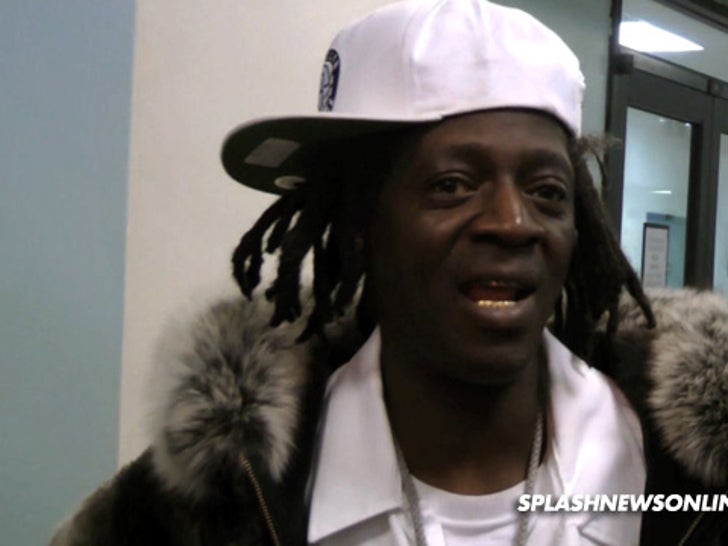 Flavor Flav is begging the judge in his speeding case for mercy ... because if you can't speed to your mom's funeral ... when can you?
Flav says he was late for the funeral earlier this month ... when he was pulled over for driving 79 in a 55 zone. When the cop learned he was driving on a suspended license, Flav was arrested and taken to jail.
The rapper accuses the arresting officer of having no respect for life ... even in the face of death.
One teeny tiny flaw in Flav's argument ... he could've just left on time.