Chris Kattan -- Spaced Out on Airplane Before DUI Arrest [VIDEO]
Chris Kattan
Spaced Out on Airplane
Before DUI Arrest [VIDEO]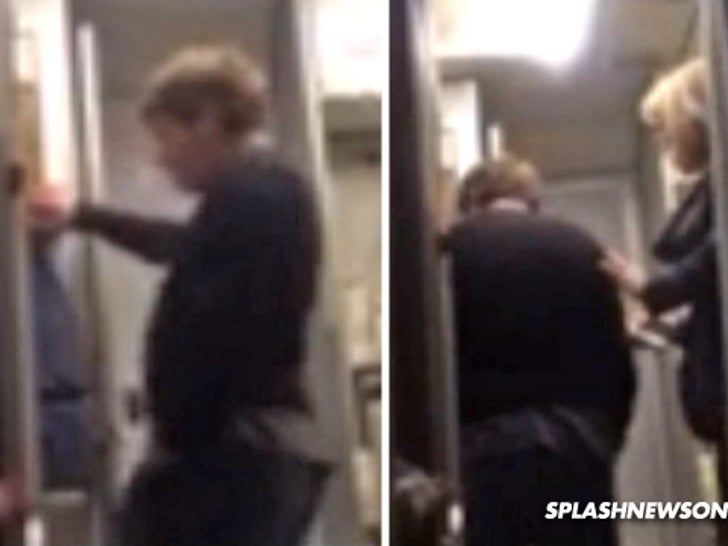 Now we know why paramedics were standing by when Chris Kattan landed in L.A. hours before his DUI arrest ... because we obtained video clearly showing he was utterly out of it on the jet.
Chris was on an Air Canada flight Sunday when the flight crew radioed ahead that Kattan was stumbling around, complaining he had run out of his prescription.
The video is disturbing ... because Chris seems as out of it as he was when the CHP arrested him on the 101 Freeway. The fact that he drove a car on the surface streets and on the freeway before crashing into a parked vehicle is scary.
Cops say Chris admitted he had been taking Rx drugs after he was busted.