Rod Stewart -- Ripped Me Off and Used Me in Vegas ... Photog Claims
Rod Stewart
Ripped Me Off and Used Me in Vegas
... Photog Claims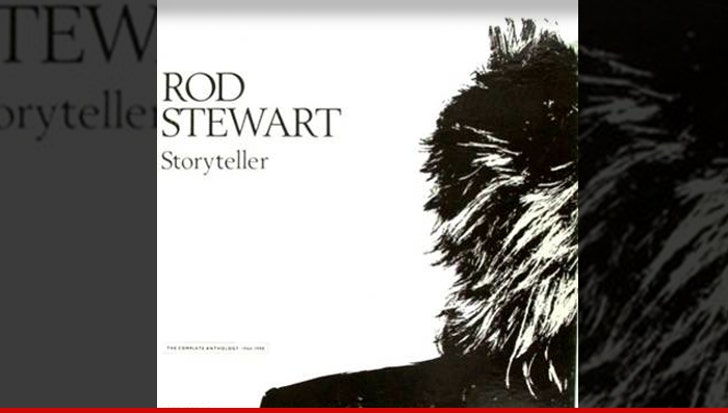 EXCLUSIVE
A famous photographer got the shaft from Rod Stewart when he used a cheap copy of her iconic photo to promote his concerts in Vegas ... and now she wants a few million bucks.
Bonnie Schiffman says she owns the rights to the photo of the back of Rod's signature bouffant hairdo -- which was the cover of his 1989 box set, "Storyteller."
In her lawsuit, obtained by TMZ, Schiffman says Stewart wanted to license the pic again in 2010 for a comeback tour called "Rod's Back." She claims she was offered a measly $1,500 -- which she flat-out rejected.
The photog claims Stewart simply sidestepped her by imitating the pose from her pic -- slapping it on billboards, ads, and tickets to promote his 2013 shows at Caesars Palace in Vegas.
She's now suing Stewart and Caesars for $5M -- mininum.