Josh Gordon -- Pleads GUILTY to DWI
Josh Gordon
Pleads GUILTY to DWI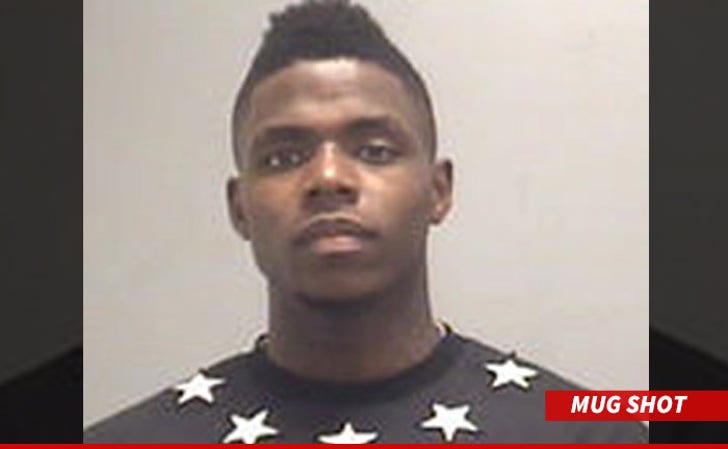 Breaking News
Cleveland Browns superstar Josh Gordon plead guilty to driving while impaired in North Carolina this morning ... and if he stays out of trouble for 12 months, he'll stay out of jail.
As we previously reported, the WR was pulled over on July 5 in Raleigh after cops say he was speeding -- and during the stop, officers noticed he was boozed up (blew a .09).
Gordon was sentenced to a 60-day suspended sentence -- with 12 months unsupervised probation ... which means if he does anything stupid during the next year, like break the law, he'll have to serve the 60 days.
But if he keeps his nose clean, he'll stay out the joint -- the operative word being "if."