'Ink Master' Judge Chris Nunez ARRESTED For DUI
'Ink Master' Judge Chris Nunez
Arrested For DUI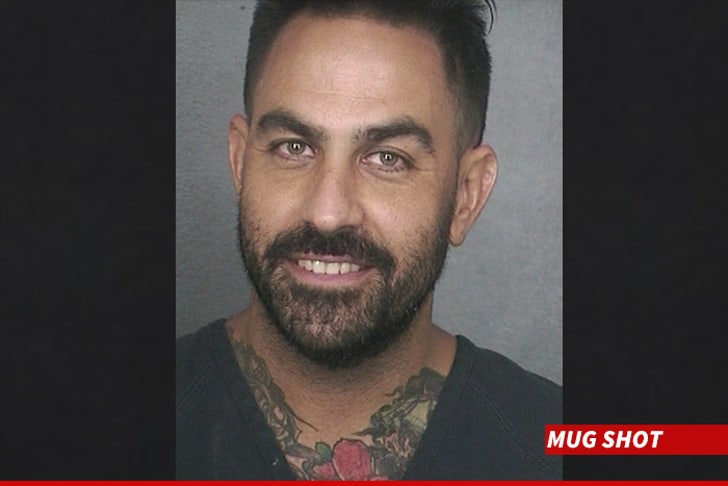 EXCLUSIVE
"Ink Master" judge Chris Nunez was arrested Saturday in Florida ... after he got busted for driving under the influence.
The Spike TV star got pulled over for allegedly running a stop sign ... and he was eventually hauled off to jail for DUI -- according to the Broward County Sheriff.
It's unclear what Nunez was allegedly on -- booze or drugs -- but we're told he was released hours later on bond.
We reached out to Chris for comment, so far ... no word back.