Rob Bironas Dead -- Former Titans Kicker Dies at 36 ... Crashes Car Into Trees
Ex Titans Kicker Rob Bironas
Dead at 36
Crashes Car Into Trees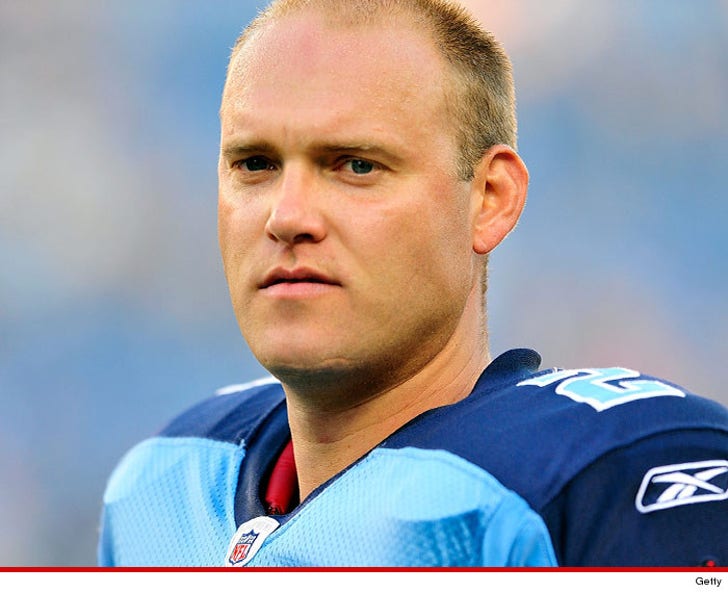 Breaking News
Former Tennessee Titans kicker Rob Bironas -- Terry Bradshaw's son-in-law -- died Saturday night after he lost control of his SUV and crashed into a line of trees.
The Metro Nashville PD says Bironas was traveling fast in his 2009 GMC Yukon Denali when he lost control in a curve shortly after 11 p.m.
Cops say the SUV veered off the road and struck a bunch of trees before it flipped over. Bironas was rushed to Vanderbilt University Medical Center where he was pronounced dead.
Cops also say there was no evidence of alcohol or drugs. They believe Bironas was heading home ... because the accident occurred less than a mile from his house.
Rob married Terry Bradshaw's oldest daughter Rachel back in June ... and even though Bironas was no longer a Titan -- Terry jokingly told our photog before the wedding Rob still had permission to marry her.