Misty May-Treanor -- HACKED NUDE PIC IS FAKE ... 'Clearly Photoshopped'
Misty May-Treanor
HACKED NUDE PIC IS FAKE
'Clearly Photoshopped'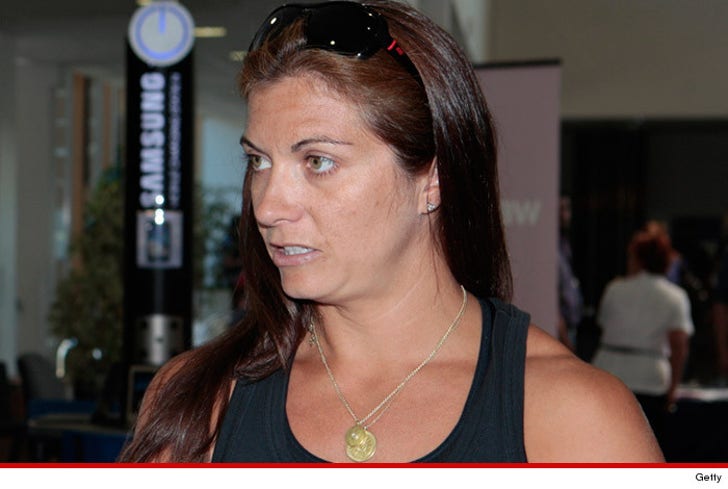 EXCLUSIVE
Beach volleyball legend Misty May-Treanor is calling BS on a nude photo that was allegedly hacked out of her email account -- saying the pic is "clearly Photoshopped" and 100% NOT HER.
The photo -- one of dozens of nude celebrity pics that appeared online this weekend in a massive (and illegal) photo leak -- features a nude woman (purported to be Misty) who appears to have the same tattoos as the Olympian in the same exact places.
But Misty's rep says the pic is bogus -- "I reviewed the image with Misty and it is clear that it is a bad photoshop job."
The rep says Misty is not filing a police report -- since it's not her -- but hopes the cops catch whoever is responsible for leaking the authentic photos of the other celebrities.