Rod Stewart Look-Alike Living the NYC High Life
Rod Stewart
Look-Alike Living the NYC High Life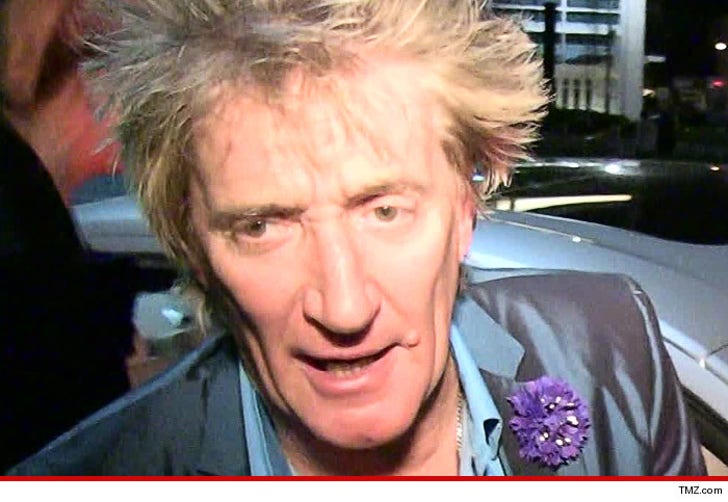 Breaking News
Rod Stewart has been getting free drinks and partying his face off in NYC ... but wait ... Rod's rep says it's not him.
Faux Rod has been spotted partying in the Meatpacking District, crashing World Cup parties and for some reason loitering around a schoolyard ... according to Page Six.
The man reportedly has been showered with free drinks and meals -- ya know ... shop owners trying to impress a celeb.
A dude who looks A LOT like the 69-year old singer was recently pictured on the subway -- it's unclear if this is the same person claiming rock royalty.