'Glee' Elves -- Decked the Mall Shopper's Ass ... Allegedly
'Glee' Elves
Decked the Mall Shopper's Ass
... Allegedly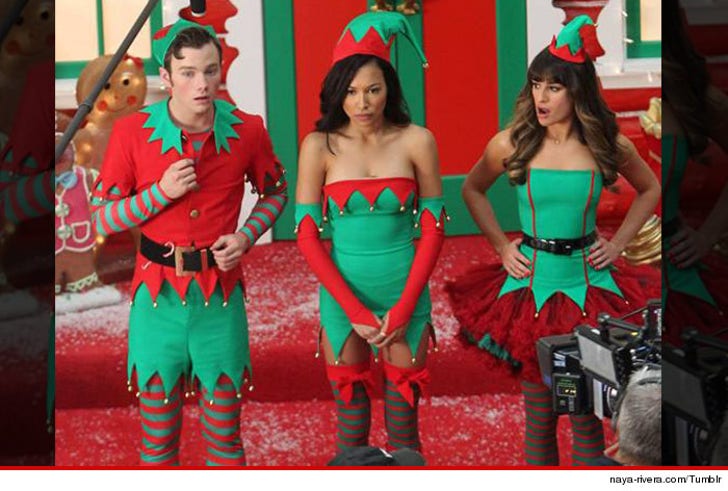 EXCLUSIVE
A "Glee" Christmas episode failed to deliver any joy for a woman who claims she got screwed by the crew ... laying cable all over a mall.
Yolanda Rosario says she was at the Burbank Town Center mall last Nov., where a 20th Century Fox crew was setting up to film a scene ... which apparently required stretching electrical cables over a walkway open to civilian mall goers.
In a lawsuit, Rosario says she tripped over some of the cables and fell ... breaking and arm and a rib.
She's suing Fox and the company that owns the mall ... for unspecified damages and medical bills.