Jose Canseco -- Cops Investigate Shooting ... No Foul Play
Jose Canseco
Cops Investigate Shooting
... No Foul Play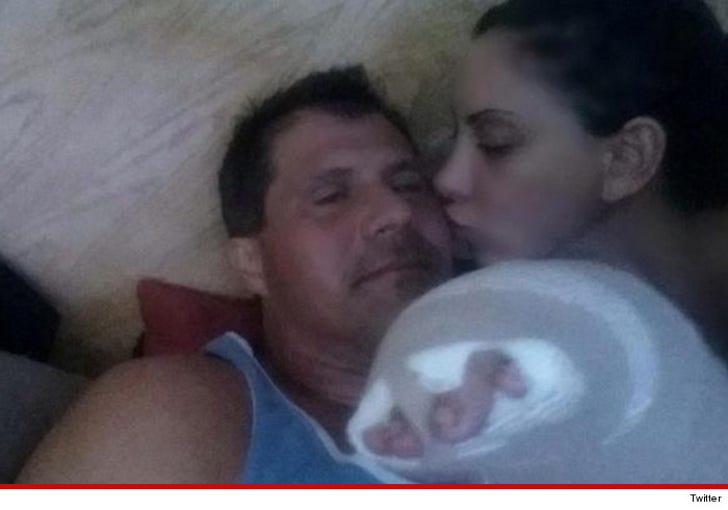 EXCLUSIVE
Police have investigated the Jose Canseco shooting -- and have determined there was nothing nefarious going down when the ex-MLB star discharged his gun yesterday and blew off his finger.
The bullet ripped through his middle finger ... and he was rushed to the hospital where doctors tried to save the digit.
Now, we've learned the Las Vegas Metro Police Department went to Canseco's home to see if there was any foul play involved with the shooting ... and ultimately determined there was no crime -- it was all just an unfortunate accident.
As for the status of Jose's hand -- he just posted a pic of it in a cast saying, "Got no sleep. Hope I can keep my finger, but grateful it wasn't something worse..."