Michael Sam to Oprah -- Gays in The NFL ... Reached Out to Me
Michael Sam to Oprah
Gays in The NFL
Reached Out to Me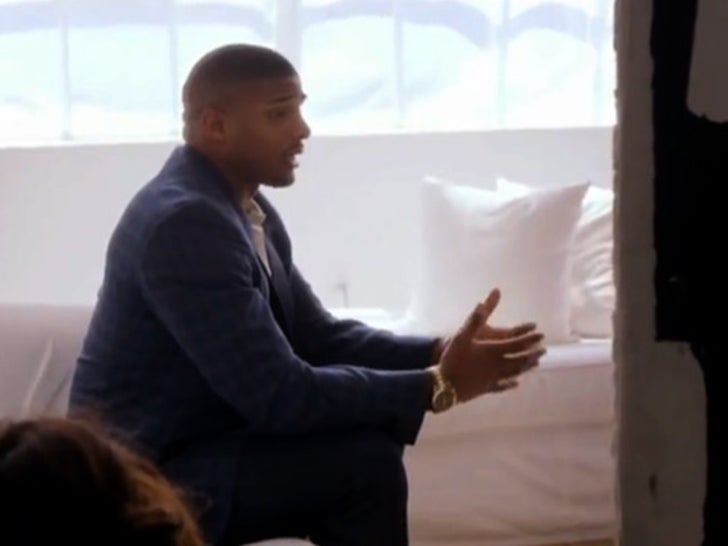 Michael Sam told Oprah Winfrey ... he knows of other gay men currently playing in the NFL -- and some of them have reached out to Michael on the phone to talk.
Michael sat down with Oprah for a tell-all interview set to air on the OWN network this weekend after a 90-minute documentary focusing on his journey to make an NFL team as an openly gay man.
During the interview, Oprah asks Sam ... "Gay men in the NFL reached out to you and called you?"
Sam replies says yes ... "very few" did reach out and tell him they were grateful he'd had the courage to come out.