'Love & Hip Hop: Atlanta' Star Joseline Hernandez -- Fight With Althea? What Fight With Althea? (VIDEO)
'Love & Hip Hop: Atlanta' Star
Fight With Althea?
What Fight With Althea?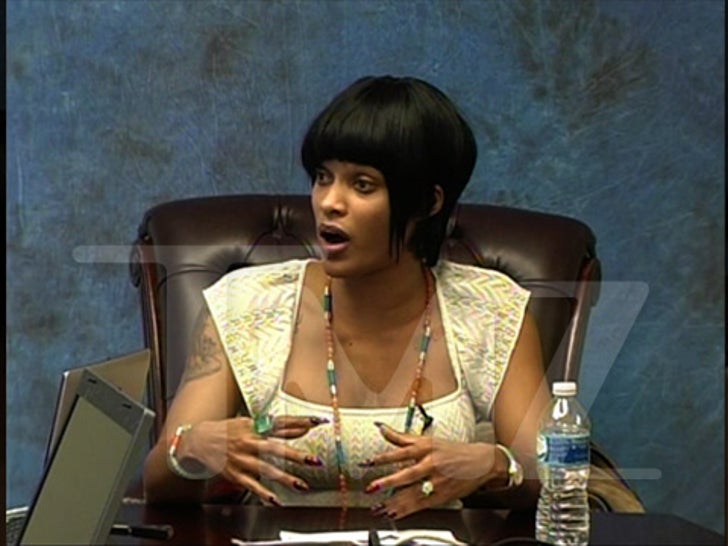 "Love & Hip Hop: Atlanta" star Joseline Hernandez must not watch her own show -- which is the only explanation for her denying under oath she ever hit Althea Eaton.
Eaton is suing Hernandez over the insane reunion show brawl. During her deposition, Eaton's attorney asked Hernandez if she has any recollection of ever hitting Eaton. You gotta watch the video of the fight and then listen to her answers.
So who are you gonna believe ... her or your lyin' eyes?