Ex-Lakers Teammate -- CALLS BS ON WILT CHAMBERLAIN ... No Way He Boned All Those Chicks!
Ex-Lakers Teammate
CALLS BS ON WILT
No Way He Boned 20,000 Chicks!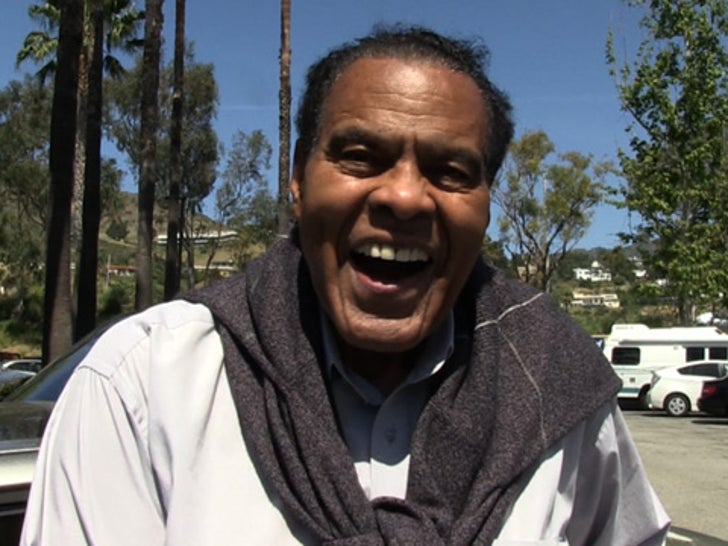 One of Wilt Chamberlain's former teammates is calling out the NBA legend -- telling TMZ Sports there's NO WAY he took down 20,000 women ... because he was too busy taking down McDonalds.
We spoke with Tom Hawkins -- who played 2 seasons with Wilt on the Lakers back in the '60s -- and he's adamant that Wilt "The Stilt" must have inflated his numbers in his tell-all book.
"I played with him for 2 years ... I doubt his numbers are correct."
And why is Tommy (who played 10 solid years in the NBA) so steadfast in his belief?
"Because too many nights I saw him going back to the hotel with nothing but a bag of McDonalds."
There's more ... a lot more ... just watch the clip.