Rob Gronkowski -- I Wanna Bang that Chick from 'Wolf of Wall St.'
Rob Gronkowski
I Wanna Bang that Chick
From 'Wolf of Wall St.'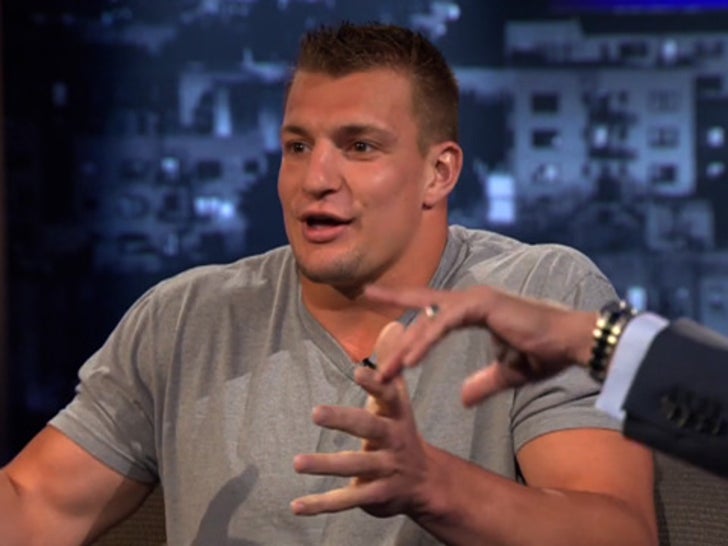 It's nice to set goals ... and for Rob Gronkowski, his newest target is to nail the hot chick from "Wolf of Wall Street."
Gronk's appearing on Wednesday's season premiere of "The Jim Rome Show" ... and explained that he's wanted to bone Margot Robbie ever since he first saw her in the Leonardo DiCaprio flick.
But get this ... Gronk also laid out the qualities he wants in his FUTURE WIFE.
You gotta listen to what he says ... Gloria Steinem is gonna have a heart attack.