Charles Barkley -- Sounds Off On Tom Brady ... Fantasy Value Takes a Hit
Charles Barkley
Sounds Off On Tom Brady
'Fantasy Value Takes a Hit'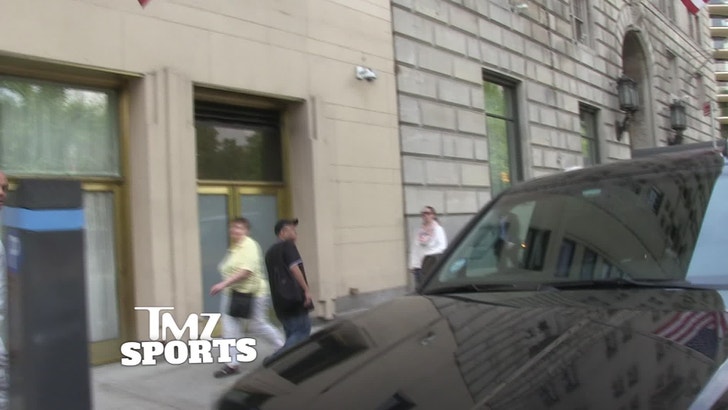 TMZSports.com
Charles Barkley says Tom Brady's 4 game suspension will DEFINITELY lower his fantasy football value ... but he doesn't care because "only losers play fantasy sports" anyway.
Sir Chuck was "living the dream" in NYC Tuesday when he sounded off on the whole Deflategate scandal -- saying he still loves Tom ... and explains why he'll still be considered one of the greatest QBs ever.
So does the punishment fit the crime? Barkley says he's still trying figure that out ... and he's hoping to get some help from an NFL expert before he makes up his mind.