Jamal Anderson -- Pleads Guilty to 2014 DUI (UPDATE)
Jamal Anderson
Pleads Guilty to 2014 DUI
(UPDATE)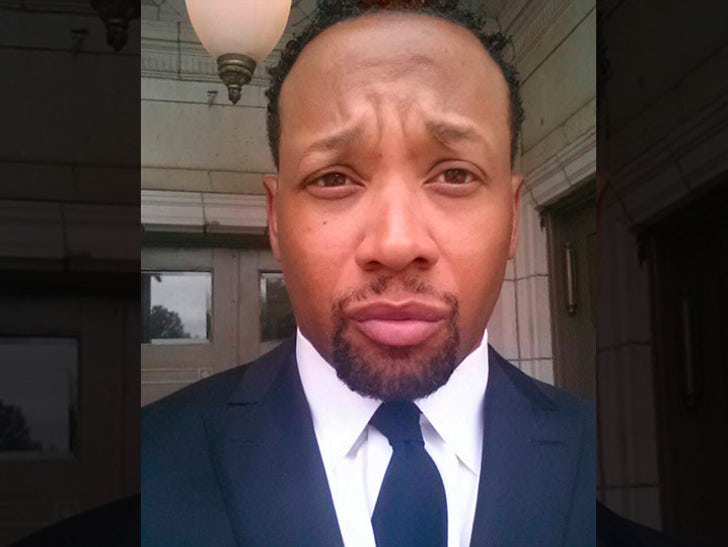 Breaking News
Ex-NFL star Jamal Anderson just pled guilty to his 2014 DUI charge but won't serve any jail time ... at least for now.
The former Atlanta Falcons running back was arrested in Duluth, Georgia in November '14 after cops found him passed out in his car in the middle of a freeway. Cops said he reeked of booze and was "unsteady on his feet."
But today, the 43-year-old cut a deal with prosecutors ... in which he agreed to pled guilty to 1 count of DUI -- and in exchange got 1 year probation.
As part of his sentence, Anderson has also been ordered to avoid alcohol, give up his driver's license and do 40 hours of community service.
TMZ Sports spoke with Anderson who tells us he's been sober since October and is currently enrolled in AA to help overcome his issues with alcohol.
Anderson says he's ready to accept his punishment so he can move on with his life and be a positive influence in the community.