Jermaine Jackson's Wife: I'm No Criminal, Because He Spit on Me
Jermaine Jackson's Wife
I'm No Criminal, Because He Spit On Me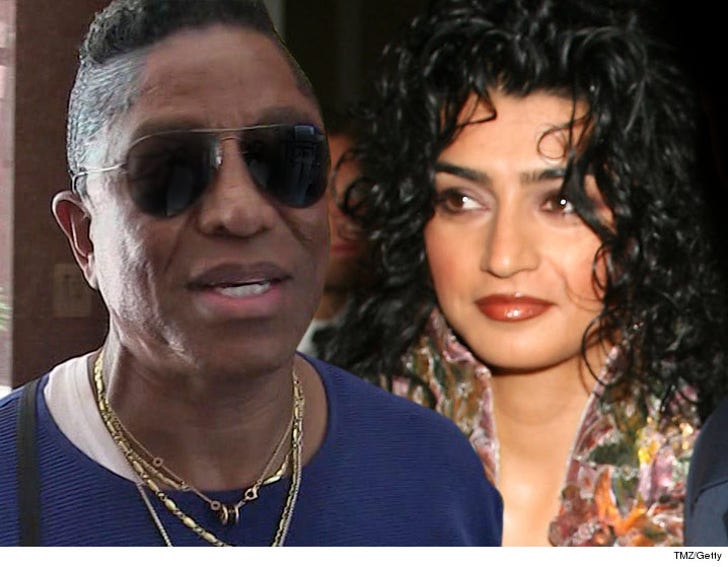 EXCLUSIVE
Jermaine Jackson's wife Halima won't be criminally charged for biting her hubby in the leg, because of what he did to her ... TMZ has learned.
Our law enforcement sources say their investigation shows Jermaine and Halima were engaged in mutual combat. Specifically, they concluded he spit on her, she bit him and they fought like crazy.
In the end, cops say they couldn't decide who the aggressor was, so it's case closed.
It appears Jermaine and Halima have reconciled.