NBA's Kermit Washington: League's Not As Violent Now ... There's More to Lose
NBA's Kermit Washington
League's Not As Violent Now
... There's More to Lose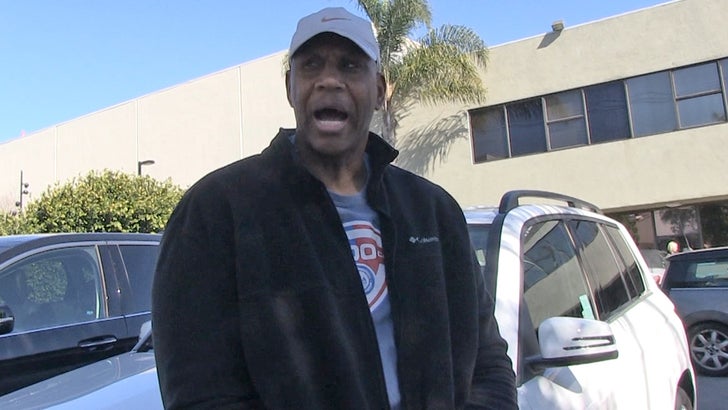 TMZSports.com
The NBA is a much more peaceful place now than it was back in the '70s ... so says a guy who would know, Kermit Washington.
Besides having a 15 year run in the league -- Kermit infamously threw the punch that ended Rudy Tomjanovich's career back in 1977 ... one of the most brutal moments in the history of the NBA.
You gotta hear what Kermit says -- he actually gives props to today's players ... and says there's a good reason why they're on their best behavior -- $$$$$$$$$$$$$$$$$$$$$$$$.